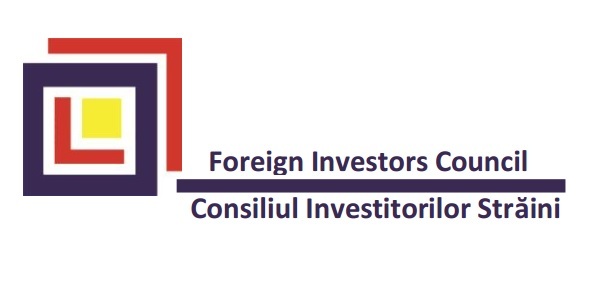 The Foreign Investors Council (FIC) of Romania sent an open letter to the new government of Viorica Dăncilă, asking it "to assume the infrastructure projects by creating a single project unit that works at the Government level as an inter-ministerial body", romaniajournal.ro reports.
As the open letter reads, "The importance of quality infrastructure for economic growth is well established and, to a similar extent, Romania's delays in this area. The lack of infrastructure frustrates the business environment, citizens and the authorities alike. The members of the Foreign Investors Council (FIC) – companies that hire more than 186,000 people and have a turnover that is approximately 24% of GDP – believe it is high time Romania moved beyond asking whose fault it is but focusing on what is to be done. This is the way businesses and entrepreneurs look at the problems they encounter. We decided to write this open letter because from your public statements it is clear infrastructure preoccupies you at least as much as it preoccupies us.
From our point of view a relatively easy way to unblock and accelerate some of the large infrastructure projects is to create a special project implementation unit that will be empowered and given all the tools necessary for this mission.
(…) To improve coordination between the main stakeholders, we recommend that the Romanian Government set up a Program Implementation Unit (PIU) which could be placed within the Ministry of Transport or as a cross-ministerial body. The PIU should be responsible for supervising the implementation of large infrastructure projects, as well as identifying and supporting regional agencies in rolling out various independent financially viable projects."
According to the FIC, the decision to send an open letter was made "because we believe there are other people and institutions with expertise that can contribute and debate our idea."…/IBNA