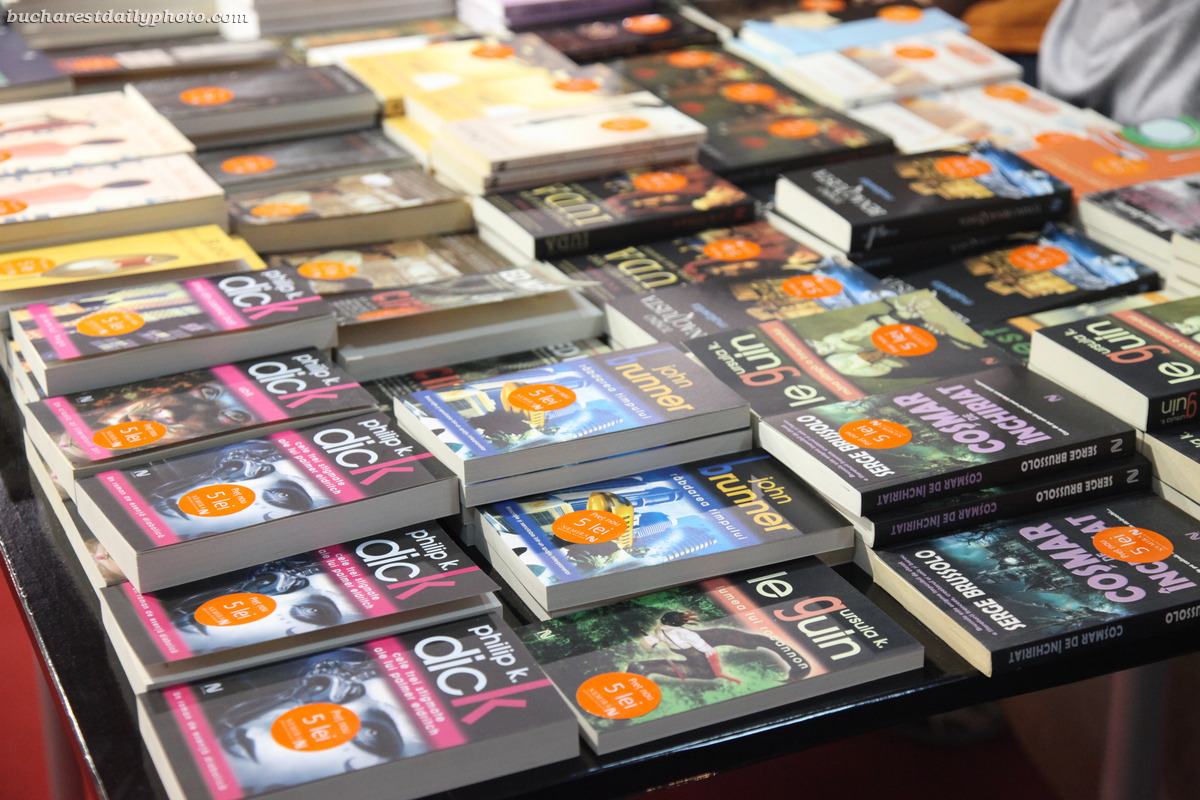 By Natasa Radic – Zagreb
In September the Croatia publishing house Fraktura organizes a festival of world literature, which will host eminent foreign and Croatian writers.
The festival will last twelve days, and many popular titles will be presented, while the audience will have the opportunity for discussion with the authors.
At a press conference held in Zagreb, editor at the publishing house Fraktura Seid Serdarevic, writer Roman Simic Bodrozic and artist Tomislav Buntak announced a new literary event.
-The festival of world literature will gather many authors, domestic and abroad, various publishing labels, not just ours. We felt that there was no such festival existing so far in the beginning of the autumn season. We hope that this effort will lead to an event which will be held every year – said Serdarevic.
The festival will be held at the Zagreb Youth Theatre from September 5 th to 17th with two literary and musical programes per day. Each day at 7 pm, the forum named Disclosure will take place, with great names of domestic and foreign literary scene. After that, each day at 9 pm the round table will discuss a range of topics from culture.
– I think this festival will bring to Zagreb the literary sparkle it deserves. There are two areas that I would like to point out – a few famous authors from the Netherlands and Belgium, and the second focus where we present a number of authors from the region. All of these authors demonstrate the vitality not only of national but also international literature – said Roman Simic Bodrozic. The foreign writers, who have confirmed their visit to the festival of world literature are Péter Nádas, Claudio Magris, Jaume Cabre, Kjell Ola Dahl, Rod Rees, Peter Terrin, Margriet de Moor, Erwin Mortier, Goce Smilevski, Ivan Lovrenovic and Goran Vojnovic.