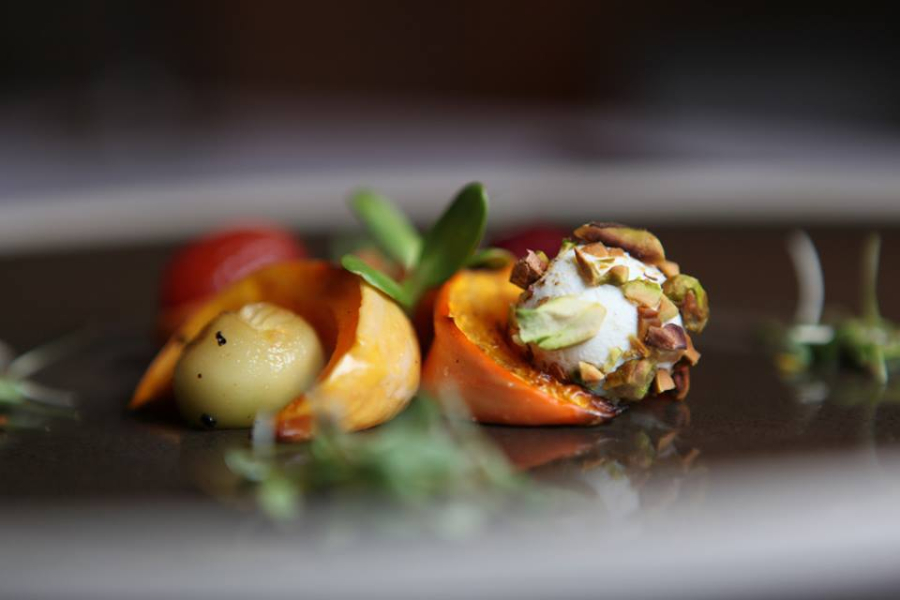 Bucharest, April 13, 2016/Independent Balkan News Agency
By Irina Stoica
Great food and famous chefs are on the menu of an appetizing outdoor festival taking place in June in Bucharest. It's supposed to be a celebration of gastronomic culture at this year's Gourmet Festival. One can taste mouth-watering fine cuisine dishes or street food that comes handy to all those in need of a quick, yet delicious bite.
The festival will take place in the drive-in area of a shopping mall în northern Bucharest, between June 3 and June 5. Even the most selective and pretentious guests will be satisfied. At least that's what the organizers promise. Traditional Romanian food will be side by side with international dishes. Bio or raw veganproducts lovers will see their favorite dishes nicely plated in front of them. There will be live cooking moments, culinary competitions, wine tasting, whilespecial areas will be dedicated to barbecues, sweets and drinks. As for the festival's soundtrack, lounge music and live concerts of jazz, electro, swing or blues tunes were carefully selected.
"These are just some of the goodies that Bucharest Gourmet Festival aims to bring together under the same concept, creating the most comprehensive event dedicated to the culinary culture in Romania and Bucharest, bringing it to the same level as all the other major European capitals", organizers say.