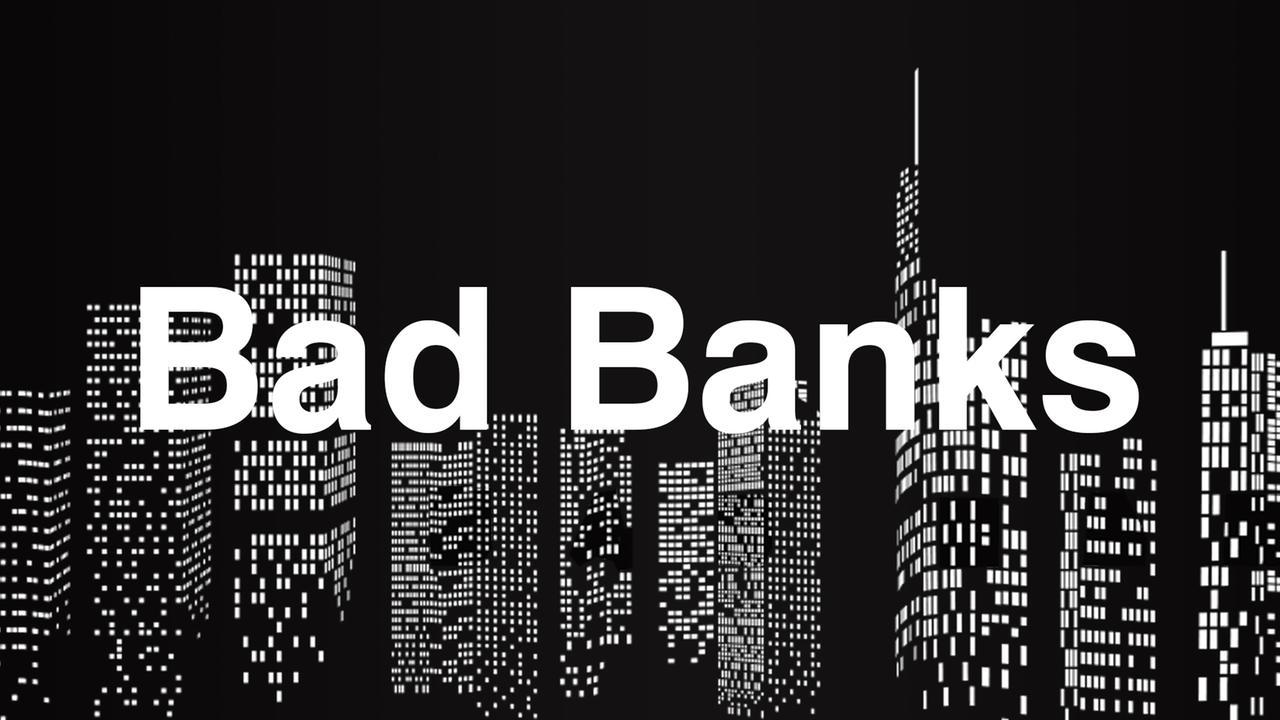 Sources on the side of the institutions who are aware of the situation are in support of the creation of a national "bad" bank (National Asset Management Company). Asked about the possibility of creating a common bad bank, the same sources responded that, with regard to the domestic front of the banks, this tool is positive and efficient, while for the creation of a national bad bank it goes like this: there are many advantages as it will give the banks bargaining power, but everyone should be determined to write down losses as loans will be valued at market prices. It is worth noting that they argued that the best scenario would be to create a pan-European bad bank.
No quantified target for auctions
Beyond that, people aware of the process saw the results of the stress tests of Greek banks as a positive surprise. But added that there are significant challenges for the sector, with the greatest of all being the reduction of non-performing loans.
Regarding electronic auctions, they said it would be premature to draw conclusions about this red debt reduction tool. "It is a useful tool and we will be monitoring it. We want to see what banks will do with collateral-real estate as we do not expect them to become real estate companies", while, at the same time they have realised that they have no "specific preference"on any loan-reducing instrument. They also made clear that there is no quantified target so as to hold auctions.
Beyond that, they added that funds can do a better job in managing non-performing loans, but not housing loans, stressing that it is not a goal to push families out onto the street.
Irish model in housing loans
For non-performing housing loans, the same sources called on Greek banks to implement arrangements based on the Irish model, which provides for the loan to be broken down into two parts. One part is repaid, the other is "frozen" for some years and if the borrower is consistent in repaying the first part, the second one can be settled.
Capital controls and trust
"There have been changes to the boards, but it needs time for results to be visible", the same sources said, adding that simultaneously, while admitting that the pace of granting new credits,  the bank's plans are credible; we are at a good starting point, but commitments have to be respected, deposits are being returned, and in terms of capital controls, their release is linked to the climate of depositors and investors…. / IBNA