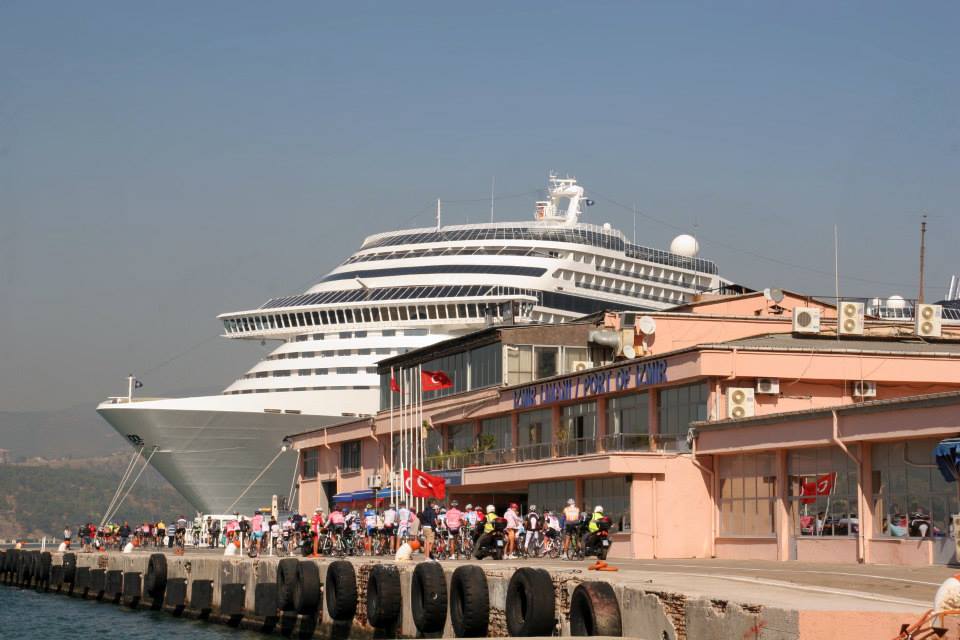 Greece and Turkey's transport ministries are expected to sign in the following days a memorandum for a ferry link between Thessaloniki and Izmir, Thessaloniki mayor Yiannis Boutaris said on Tuesday during a meeting of the city council.
Boutaris said the new route could start in the first months of 2017 and will bring significant economic and touristic benefits to the city. He made the announcement after a two-day visit to Ankara where he held talks with the Turkish Transport ministry, along with representatives of "Hellenic Seaways".
"We started the effort to link Thessaloniki with Izmir in 2011. A lot of talks took place at the level of experts, but the issue was delaying because of the port charges, because in Thessaloniki they totaled 8,000 euros and in Izmir 19,000 euros," he explained.
Eventually Turkey lowered its port fee and in the coming days the two sides are expected to sign the MoU. It will be followed by an agreement with the company that will make the route, which will be twice a week and will last 12 hours./ΙΒΝΑ
Source: AMNA