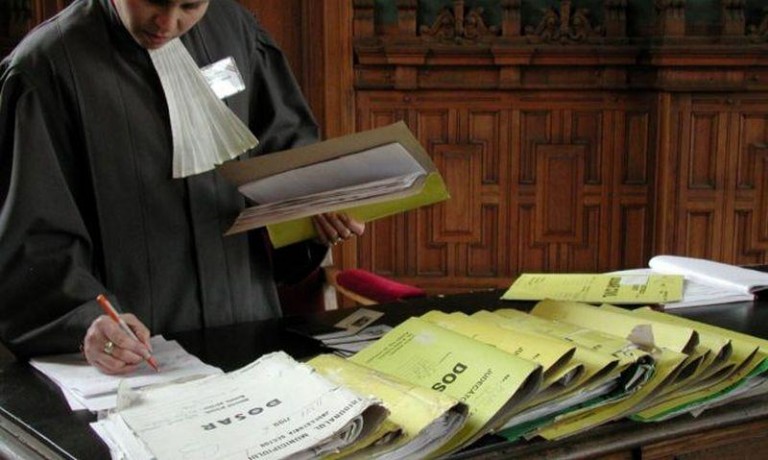 Bucharest, May 2, 2016/ Independent Balkan News Agency
By Irina Stoica
There's just one month to go before the local elections in Romania and the gallery of candidates paint a discouraging picture in a country that's boasting with its fight against corruption. Many mayors elected in June 2012 now have legal problems. And that's not stopping them from trying to get re-elected, no matter if they're convicted, under bail, arraigned, prosecuted, declared incompatible and, in some cases, even suspended.
"These people candidate despite the shadows looming over their integrity. They do believe they'd be re-elected and that electors will say: <So what? The mayor did steal, but he also did some good work around here", transnational analyst and consultant Radu Magdin estimates for IBNA.
In Bucharest, for instance, the suspended mayors of two of the capital's districts have announced their candidature for new mandates. National Anti-corruption Directorate (DNA) accused Cristian Popescu Piedone of forgery and corruption leading to a deadly club fire that killed 64 people. His signature gave the nightclub its operating permit, ignoring several legal provisions. He resigned and retired from politics the moment he was released from jail. Now he wants to be mayor again. Another district mayor, Marian Vanghelie ended up behind bars for 23 counts of corruption. Accusations included taking bribes from several businessmen in exchange for awarding public utility contracts. The trial is ongoing, and so is Vanghelie's desire to remain in the office he's kept for 16 years. Therefore he's running for a new mandate.
"All over the country we see many mayors, suspended or not, who want to run for office again, in spite of the accusations brought against them. Cases differ, but their common ground is that there's no political culture in Romania. A healthy, European political culture means high standards, not only from politicians, but from citizens, as well. This is a vicious cycle that will only be broken once citizens raise their standards", Radu Magdin says.
The picture doesn't look too good for a country that's been making a success story out of DNA's activity. In 2015, DNA indicted a former prime minister, five ministers, 21 members of the Parliament, Bucharest Mayor Sorin Oprescu and ordered the seizure of nearly half a billion euros.
Along Bulgaria, Romania is part of a corruption monitoring mechanism installed by the European Commission prior to their EU accession in 2007. Commission President Jean-Claude Juncker recently praised Romania's efforts and announced that the "surveillance" would end in 2019. "Some politicians won't give up without a fight. They are struggling to keep away from the long arm of Justice", Magdin explains. And he says there are some reasons to be optimistic. "It's been proven that justice is being made and the fight against corruption has a strong support among citizens. I believe that, unlike in many countries in its region, Romanian politicians are getting nervous. In neighboring countries they're a bit more relaxed. Here's the substantial difference: being a politician in Romania no longer means you're <untouchable>, should you be a minister or a local official. And I believe this is the justice's big victory against felony in the political sphere. So what I would recommend to these politicians would be to get off the political stage. The times when they dominated it are gone. Romania has modernized, there's no longer room for their kind of doping politics. Romanians are rapidly losing their patience with corruption. The magistrates are doing their job and I believe that even if they get re-elected, these politicians will not end their mandate in freedom".
An analysis by Mediafax news agency shows that, following National Anti-corruption Directorate investigations, almost half of the large Romanian cities currently no longer have acting mayors. They have been suspended for corruption.