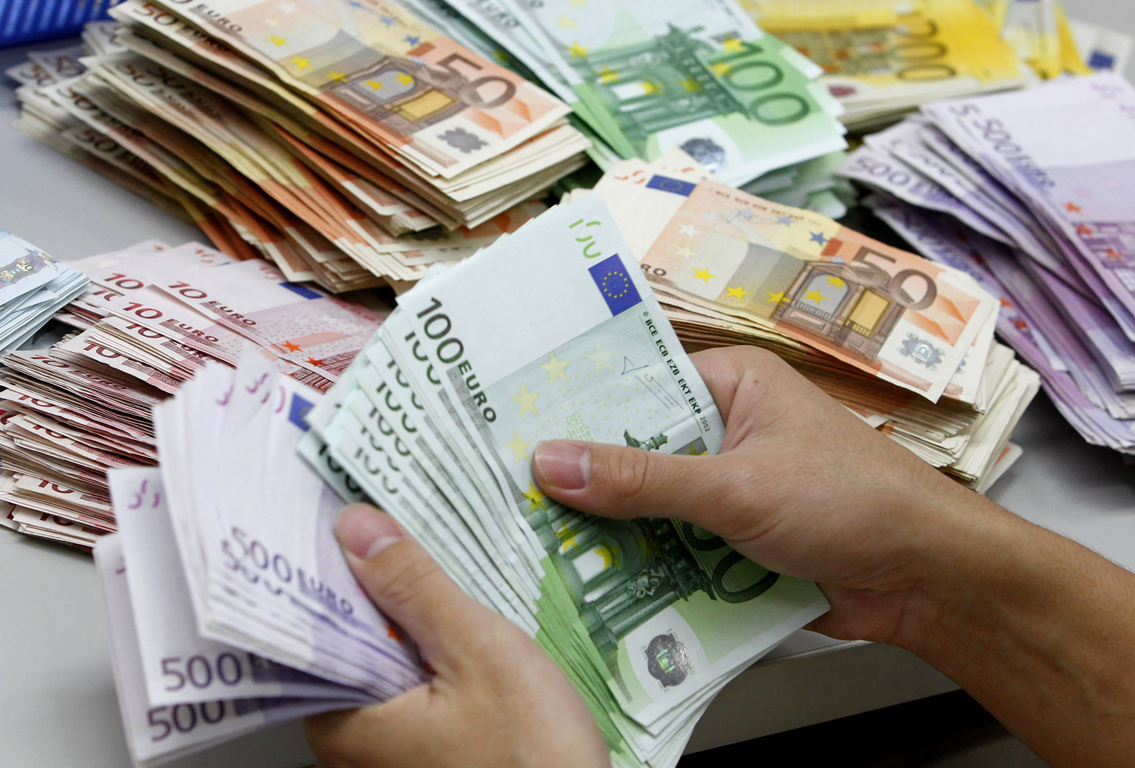 By Spiros Sideris – Athens
The greek economy is expected to grow by 0.7% or more in the current year, according to the Foundation for Economic & Industrial Research (FEIR).
FEIR estimates that the growth will come from increased private consumption by 1%, and the good course of greek tourism. It also estimates that unemployment will drop to 26.7% at year-end of the year.
The Institute, in its quarterly report, highlights the risk of inaction in implementing reforms, and emphasizes the need to accelerate efforts to fund new productive investments.
It also notes that "instead of economic groups unilaterally naively hope that the old equilibrium is globally sustainable, it would be expedient to make common sense of the high productive potential of the Greek economy and overall support such an effort".
Meanwhile, FEIR notes that making 6,500 redundancies in the public sector out of a total 15,000 planned for the biennium 2013-2014, will have an inhibitory effect in reducing unemployment.
Finally, in regard to the banks, FEIR feels it is quite likely that the ECB stress tests to show little or no additional capital needs.
Her reassurance regarding the stress tests of the European Central Bank for the Greek banks expressed the CEO of the Hellenic Financial Stability Fund (HFSF), Anastasia Sakellariou, characterizing them as manageable. It also notes that "even if some additional capital needs arise, I believe they will be manageable. After the increases, the Greek banks are "armored" in regard to capital and can be compared favorably with their European counterparts".
According to Sakellariou, HFSF has €11.5 billion in stock, part of which can be used after the simulation exercises, if necessary, while the current market value of the Fund's shares on systemic banks is about €18 billion.
"A level that can be increased significantly if the estimates for the positive course of the country are confirmed".