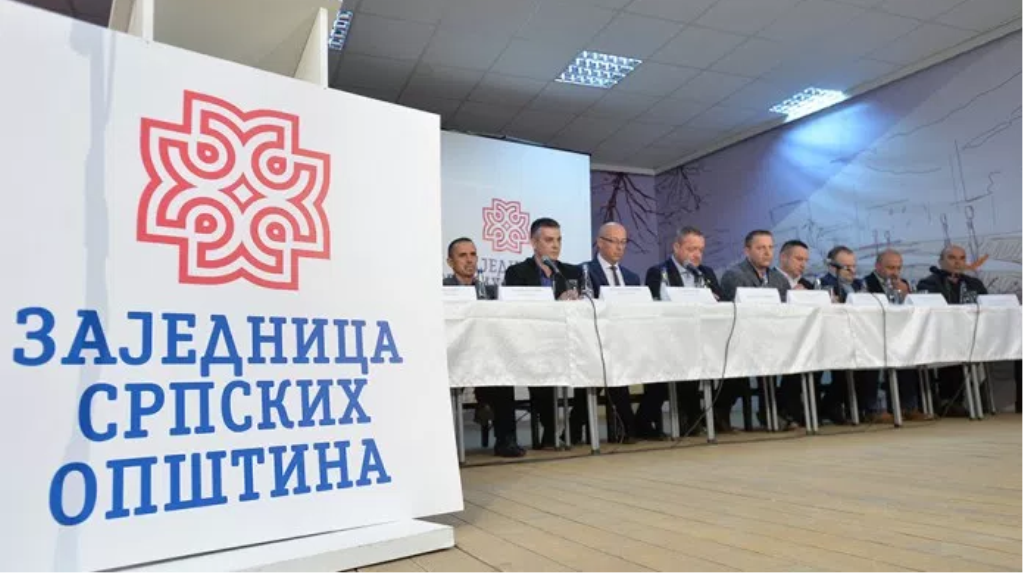 Serb representatives in Kosovo, under Belgrade's instructions, have started to launch their plan for the creation of the Association of Serbian Communes.
Although institutions in Kosovo say that this structure will not have executive powers and that it will be similar to an NGO, opposition parties and analysts say that this may threaten Kosovo's division.
Self Determination Party says that the Association of Serbian Communes is similar to Republika Srpska in Bosnia and Herzegovina.
"As it happened in 1991 in Bosnia, they also gathered in Kosovo to ruin the state from within. On Wednesday, 120 representatives of 10 Serbian communes gathered in the north of Mitrovica, in a meeting which was similar to the National Serb Council in Kosovo. Serbia has acted in a similar way with the Serbian communes in Bosnia and Herzegovina on 26 April 1991, when 14 communes there gathered to establish their Association, which later, through genocide, turned into Republika Srpska, which to this day does not allow Bosnia and Herzegovina to be functional as a state", Self Determination Party says.
Analyst Enver Bytyqi says that the recent developments in the north of Kosovo act as a dangerous scenario which could lead to a division of the territory.
"The unification of all the political forces and consensus in decision making, could stop the project for the division of Kosovo and it could also put an end to the adventure launched by Hashim Thaci, Edi Rama and Aleksandar Vucic to alter Kosovo's territorial integrity", Bytyci says.
Meanwhile, Kosovo's PM, Ramush Haradinaj says that the Association of Serbian Communes cannot be formed unilaterally.
"There's no formula to establish it on their own. Only the Parliament of Kosovo can establish it. Unfortunately, this is the wrong approach. This will have no legal effects and as a result, it's invalid. The Serbs would be wise if they exploit this positive energy that exists among us to be integrated and feel at home", he declared. /balkaneu.com/