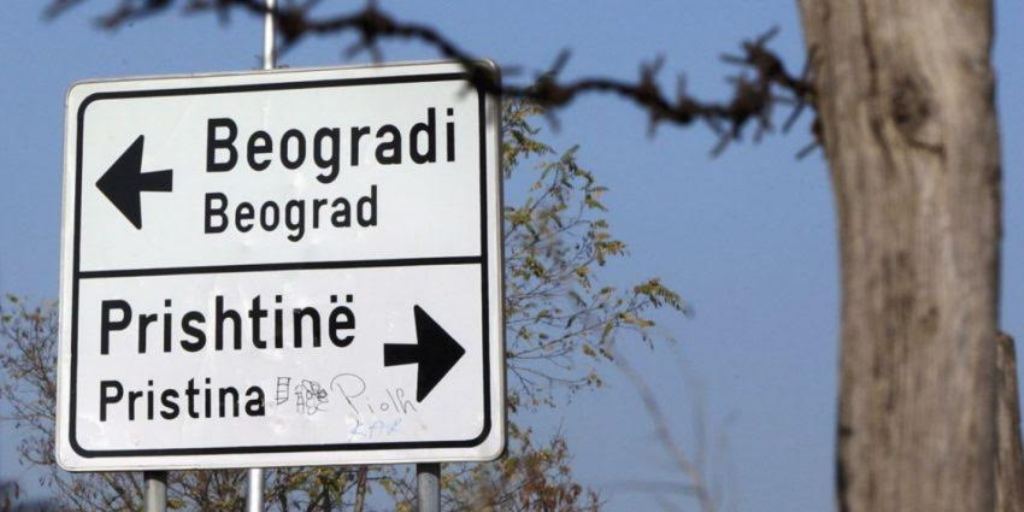 Kosovo's and Serbia's negotiating teams have started a new round of talks for the normalization of relations between the two countries.
The Association of Serb Communes, tension in the north and the failure to implement the agreements which have been reached before, have been the main topics of discussion in Brussels.
Kosovo is asking for this institution not to have executive powers which are in contravention with the Constitution of Kosovo.
Experts of political developments in Pristina express their concern that this may turn Kosovo like Bosnia.
"Everyone in Kosovo and Brussels must know that the aim is not to form an Association of Serb Communes, but a 'Srpska Republika' in Kosovo, similar to the one in Bosnia and Herzegovina", says former assembly speaker, Jakup Krasniqi.
According to him, this agreement is threatening the functioning of the state of Kosovo.
Analyst Vilhard Shala says that the Association of Serb Communes has been abolished by the Constitutional Court and that this decision needs to be respected.
"The agreement is dangerous because it consists of the creation of a third governing level in the country. According to the content of the document, Serb communes will be able to obtain direct funds by Serbia. Among others, they will also have powers concerning the areas of education, economic development and zone planning", Shala says.
Meanwhile, representatives of the institutions of Kosovo say that there are no risks for a division of Kosovo, because according to them, the Association will not have executive powers. /balkaneu.com/