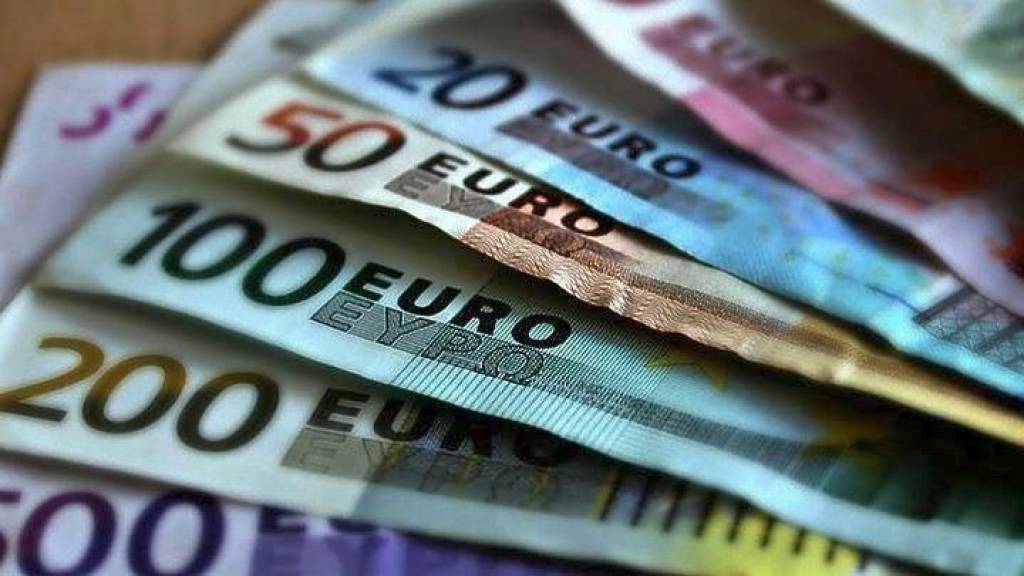 Foreign direct investments in Greece seem to have recorded the highest performance in the last 11 years, despite the misguided criticism of some domestic circles, such as SEV (Hellenic Federation of Enterprises).
Secretary-General for Strategic and Private Investment, Lois Labrianidis said with regard to foreign direct investments, that "in 2014 they were EUR 2 billion, in 2017 they were EUR 3.2 billion", while for 2018 "they are even higher" (in 2006 was the next highest at EUR 4.2 billion), while the total foreign direct investment "stock" in the country "is much higher, more than EUR 10 billion, compared to 2014… so, with regard to how many direct foreign investments are coming every year, as well as their stock, we are in a much better position". This statement came as an answer to a question regarding the criticism on the matter by SEV, with the latest one coming in the form of an analysis of the Federation, which was published a few days ago.
Mr. Lambrianidis continued, saying that "the same is true of domestic investments", to clarify that "in 2018 there is a slight lag, which is almost exclusively due to the fact that Greek shipowners made fewer ship purchases. The important thing is that the main categories, such as mechanical equipment, went up".
"In industry investments are made in the direction of the development strategy", he continued, "to produce products with more embedded technology".
Developmental law with agri-food and industry
At another point, he added that "it is apparent even more so in the Developmental Law that we have investments that are over 50% in agri-food and industry, while 'very large incisions' have also been made for large strategic investments".
Similarly positive is the picture on the export front, where "in 2014 it was EUR 57.8 billion, while in 2018 it was EUR 66.7 billion and the balance deficit was greatly reduced: the deficit of EUR 4.3 billion in 2014 has fallen by half".
"The share of internationally traded goods has increased, from 41% to 44%, while we have a very large increase in what is considered" high tech", Lambrianidis concluded./ibna