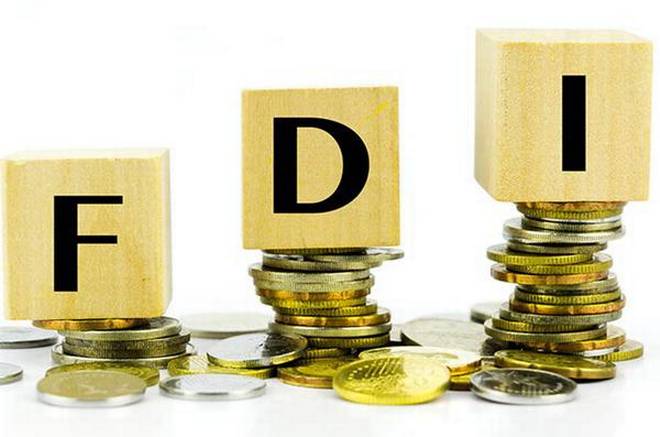 A significant drop of 33% was recorded in Foreign Direct Investment (FDI) in fYROMacedonia in 2017, as it was reduced to EUR 227 mln, from EUR 338 mln in 2016, according to data released by the NBRM (Central Bank of fYROM).
Of this amount, just EUR 29.73 mln were used as a new investment in equity, while the vast majority (EUR 197.75 mln) involved reinvestment of profits and debt securities.
In the first place among the countries of origin of FDI in 2017 is Germany, with EUR 37.57 mln. (from EUR 48.47 mln in 2016), followed by Austria, with EUR 24.01 mln (from EUR 35,21 mln in 2016) and Saint Vincent and the Grenadines, with EUR 20.58 mln (from EUR 5.23 mln in 2016)".
As far as Greece is concerned, in 2017 it was ranked 8th among the countries of origin of FDI in fYROMacedonia, with a total amount of EUR 5.54 mln, from 103rd in 2016, when a disinvestment of EUR 15.69 mln had been recorded.
As regards the sectoral distribution of FDI in the country's economy, most of them were absorbed by services, amounting to EUR 66.99 mln (29.5% of FDI), followed by mining and quarrying EUR 34.41 mln (15.1%), trade, EUR 18.78 mln (8.3%) and agriculture/fisheries, with EUR 9.7 mln (4.3%). The processing sector, the which in the past absorbed the majority of the incoming FDI, recorded a disinvestment of EUR 75.61 mln./IBNA