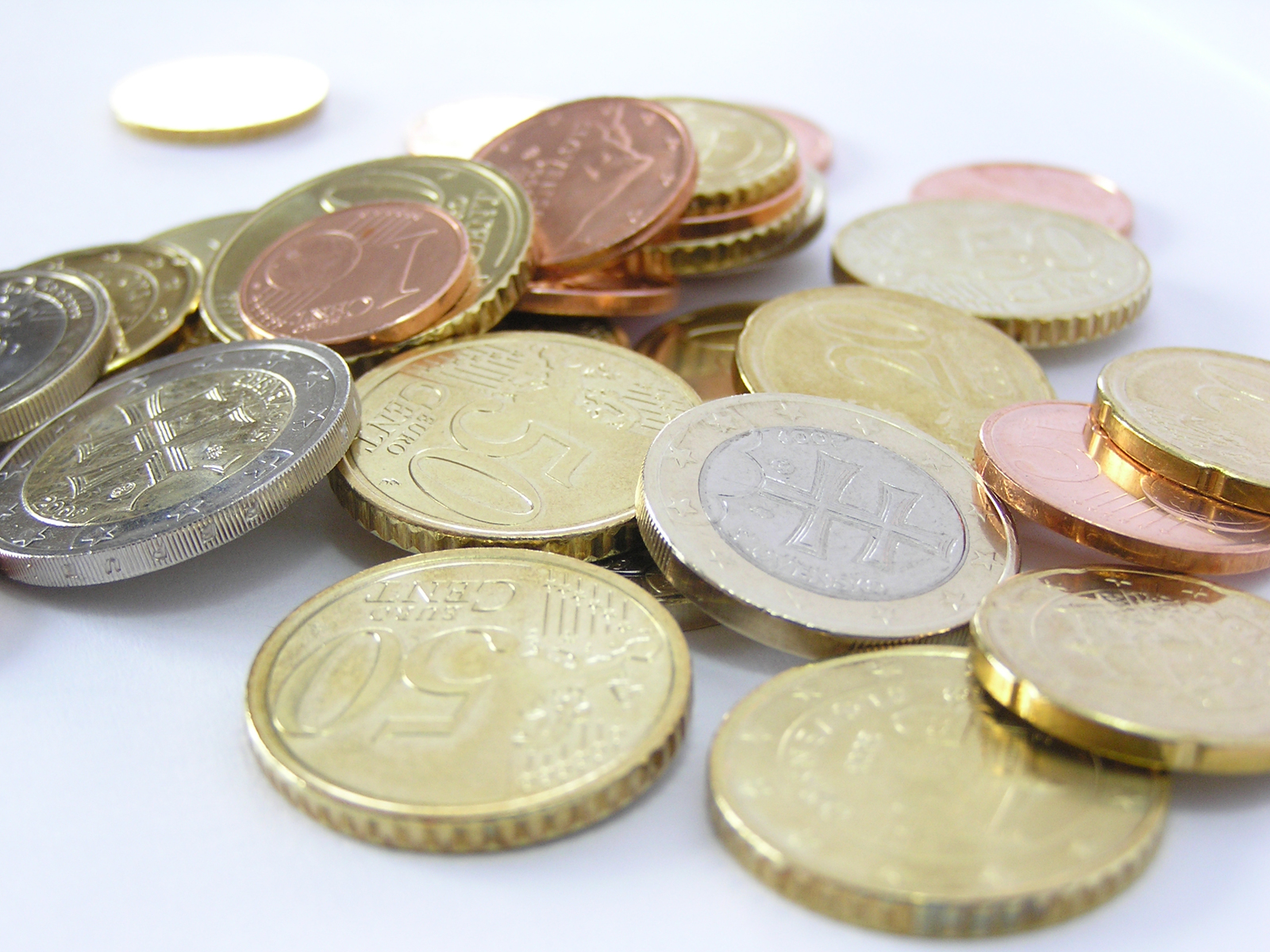 Clive Leviev-Sawyer of The Sofia Globe
The amount of foreign direct investment (FDI) in Bulgaria in the first two months of 2013 was a mere 40.3 million euro, a nosedive from the 524.3 million euro in January and February 2012, according to central Bulgarian National Bank figures.
This preliminary FDI figure for January and February 2013 represents 0.1 per cent of Bulgaria's GDP.
Equity capital attracted plunged by 77 million euro. Of the total FDI in January and February 2013, most came from Greece (9.4 million euro), Luxembourg (7.9 million euro), Russia (6.7 million euro) and Austria (6.1 million euro).
Proceeds of investments from non-residents added up to 14.7 million euro compared to 33.5 million euro in January and February 2012.
Meanwhile, investments abroad by Bulgarian companies added up to 6.8 million euro in February 2013, against 23.8 million euro in February 2012.
The figures come on top of earlier statistics showing that January alone saw a decrease of 90 per cent in FDI year-on-year.
For the whole of 2012, FDI in Bulgaria was 1.4 billion euro (3.5 per cent of GDP), a decrease from the 348 million euro of 2011, when it added up to 4.5 per cent of GDP.
In turn, the International Monetary Fund has confirmed its forecast for economic growth in Bulgaria in 2013, for an increase of 1.2 per cent in 2013, lower than the average for Eastern Europe, which the IMF sees as reaching 2.2 per cent this year.
While not a euro zone member, EU member Bulgaria is heavily dependent on the performance of investments mainly from countries in the common currency bloc and the ongoing recession there could delay economic recovery.
Further, it was in February that nationwide protests about electricity prices and severe difficulties for ordinary Bulgarians meeting rising cost-of-living peaked, leading to the resignation of the government and opening the way for ahead-of-term elections.
Though there are no surveys yet to confirm this, there is currently a climate of uncertainty about which parties will form a coalition after the May 12 vote for a new parliament. The socialists, in opposition from 2009 to 2013, have said that they will abolish the 10 per cent flat tax rate on individuals, the lowest in the EU, that Bulgaria has cited in attempts to lure foreign investors, although the socialists say that they will maintain this rate on corporates.
Further still, the less-than-lacklustre FDI figures for the start of 2013 are likely also to be used as a weapon against former centre-right ruling party GERB, which its rivals – especially the socialists – are accusing of allowing ordinary Bulgarians to sink further into financial misery.