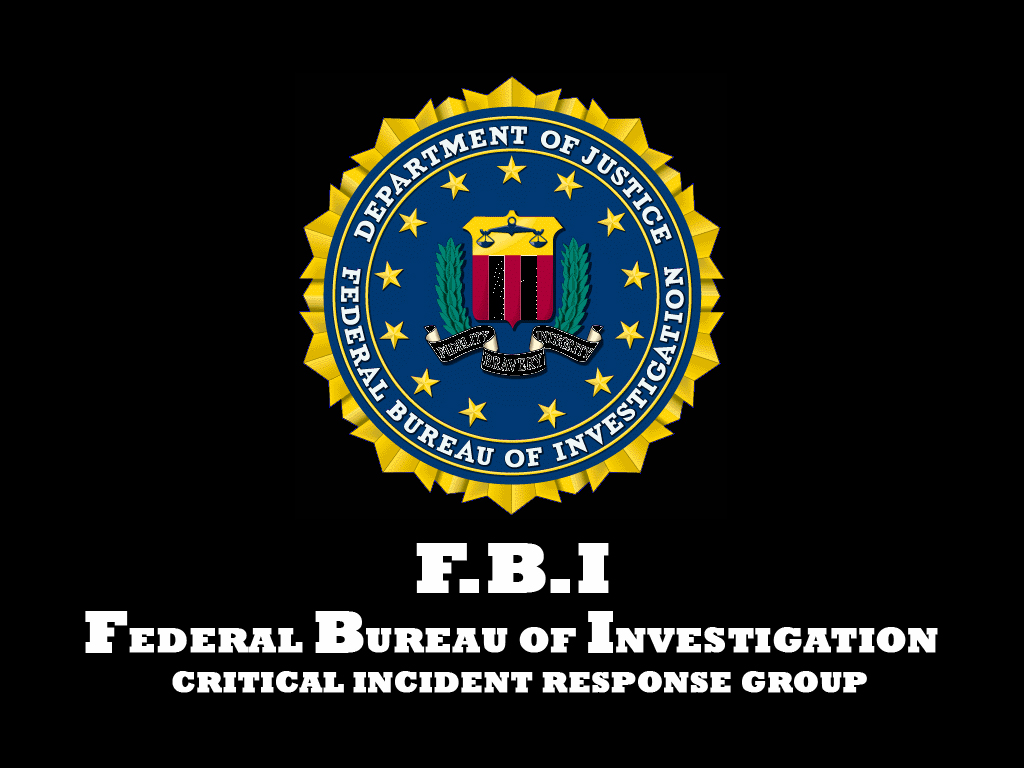 By Milos Mitrovic – Belgrade
Serbian Prime Minister Ivica Dacic, who is also Interior Minister, and Federal Bureau for Investigation (FBI) director James Comey have disscused the possibility FBI office to be set up in Belgrade. Dacic, who is in the visit to United States, and Comey have considered organizing the conference of regional police directors and interior ministers until the end of this year, Tanjug news agency reported on Friday.
Following the meeting with Comey Dacic said that Serbia has good cooperation with the FBI, especially in fight against extrmism, cyber criminal and terrorism. "We exchange data with regard to cyber criminal and terrorism, given the fact that many people from our region go to Syria which represent the danger against peace and security in our region", Serbian PM explained.
Dacic also had a meeting with Ted Poe, head of Serbian caucus in American Congress. Dacic thanked Poe for his "activities"and invited American congressman to visit Serbia in order to acknowledge the advance Belgrade has achieved in European integration process and political system reforms as well.
On Wednesday Dacic attended National Prayer Breakfast in Washington and conferred with US State Secretary John Carry. "At the meeting with State Secretary Carry I have reiterated our interest for as intensive as possible American administration presence in the region and invited him to visit the region and Serbia", Dacic said.
Dacic said that the officials he had a chance to meet, including the U.S. secretary of state, congressmen, senators, high officials and leaders of countries worldwide, voiced fine assessments of the policy pursued by Serbia, Tanjug reported. On February 10, Dacic will take part in the session of the UN Security Council on the situation in Kosovo.