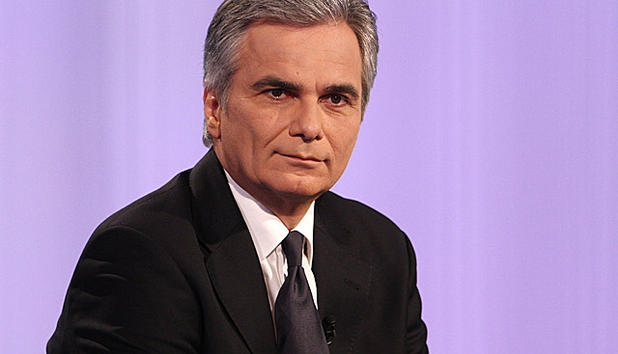 Athens, February 18, 2015/ Independent Balkan News Agency
By Spiros Sideris
Warning that one should not play with a Greek exit from the euro, both because of the negative consequences for the Greek population, and for the danger of a transmission to other countries, sent the Austrian Chancellor and leader of the Social Democrats, Werner Faymann.
Speaking after yesterday's weekly cabinet in Vienna, Mr. Feymann noted that this is something the Greek government needs to know, because reciprocal approach does not mean that one remains unmoving and the others approach.
Both Faymann and the vice-Chancellor and leader of the coalition Conservative People's Party, Reinholdt Mitterlener, asked the new Greek government to apply for an extension of the current program, reiterating that the agreements must be respected.
Meanwhile, the Austrian chancellor acknowledged that today Greece is suffering from the highest rates of child poverty in Europe and there are almost two million households without a single member working so, he said, there are good reason, both for Greece and the EU, very good and logical reasons to come closer.
Already, on Thursday, coming to the European Council meeting in Brussels, he had asked the European Union to be ready for negotiations with Greece, which needs as he had stated, "an honest, good chance".