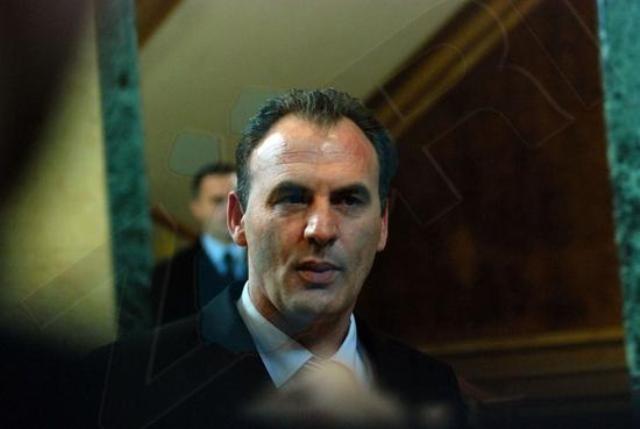 Pristina, April 23, 2013
By Tinka Kurti
Fatmir Limaj MP who has been placed under house arrest, appeared once again before court on Tuesday morning to participate in the trial against him, as former commander of the Kosovo Liberation Army and his former fellow fighters, accused of war crimes against civil population and war prisoners in 1999 in the village of Kleçkë, commune of Malishevë.
"Fatmir Limaj has decided to defend himself by telling the truth and nothing but the truth", says Tomë Gashi, defending attorney of Fatmir Limaj.
A witness under the protection of the prosecution is expected to testify during the course of the day. The witness in question is one of the 13 persons who will testify and he has been name coded as witness "A".
Trial against Limaj is taking place inside the premises of a cinema in Pristina. /ibna/