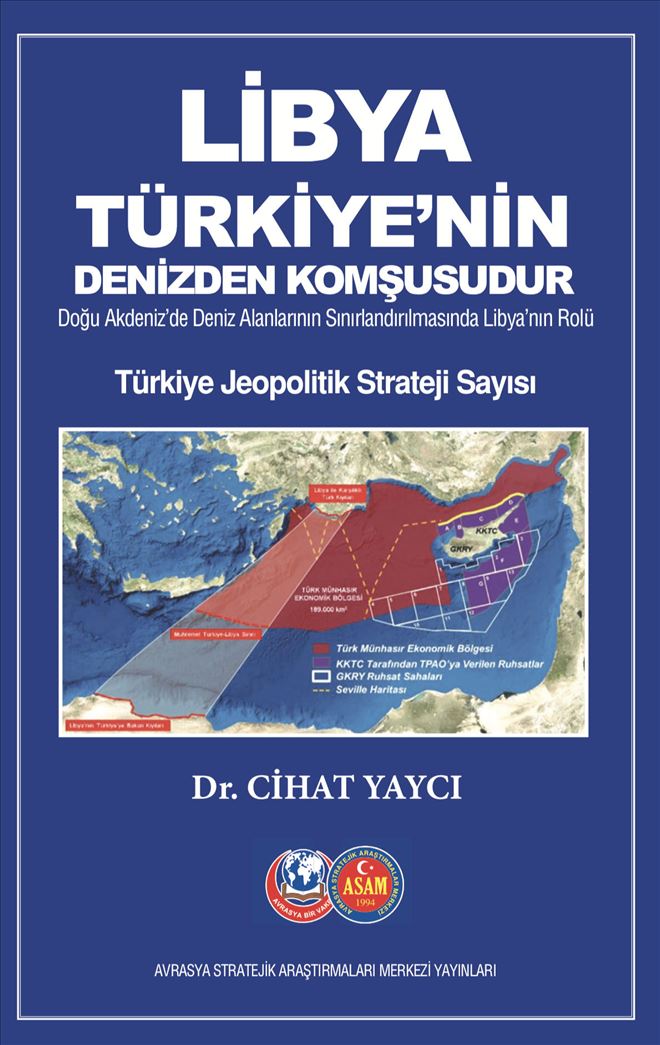 Despite EU's warnings towards Turkey of possible sanctions in the event that it does not stop its drilling operations within the Cypriot Exclusive Economic Zone, Ankara announced the newest movements of the Fatih driller (meaning conqueror) off the coast of Karpasia.
Turkey's Vice President Fuat Oktay, after claiming that "the plan regarding the sanctions approved by the EU foreign ministers due to our investigations in the eastern Mediterranean have no force", stated that "Yavuz continues its activity in our continental shelf; our driller Fatih, after completing its duties on our shelf, commenced new activities south of the Karpathian Cape yesterday".
He also said that the research vessel Barbaros Hayreddin Paşa continues with its research within the Turkish continental shelf in the areas licensed by the pseudo-state to the Turkish Petroleum Research Company (TPAO).
On the occasion of the celebrations for Turkey's 36th anniversary since the founding of TRNC, Athens sent a clear message that "Greece will never accept and acknowledge the consequences of the Turkish invasion and occupation of Cyprus. Our national goal is always to restore international legality on the island, end occupation, abolish the completely anachronistic regime of guarantees and invasive law, and achieve a mutually acceptable, viable and functioning solution for the Cyprus issue based on UN's resolutions. Greece will continue to stand by Cyprus, to strive for and firmly support, with sincerity, responsibility and readiness, the UN Secretary General's initiatives to resolve the Cyprus issue and reunify Cyprus on the basis of International Law and of the European acquis ".
Yayci's new book on Turkish-Libyan EEZ
Rear-Admiral of the Turkish Navy Commander Cihat Yayci, creator of the Turkish Exclusive Economic Zone in the eastern Mediterranean theory, has now published a second book on the Turkish-Libyan EEZ. The recently published book bares the title "Libya is Turkey's Neighbor at Sea" and in its pages, which contain maps, Kastelorizo vanishes! Yayci in his first book titled "Exclusive Economic Zone" referred to the Turkish theories that distinguished between the Cypriot EEZ and that of Greece, while on the back cover there is a map of the Turkish Theory regarding "Blue Homeland" ./ibna