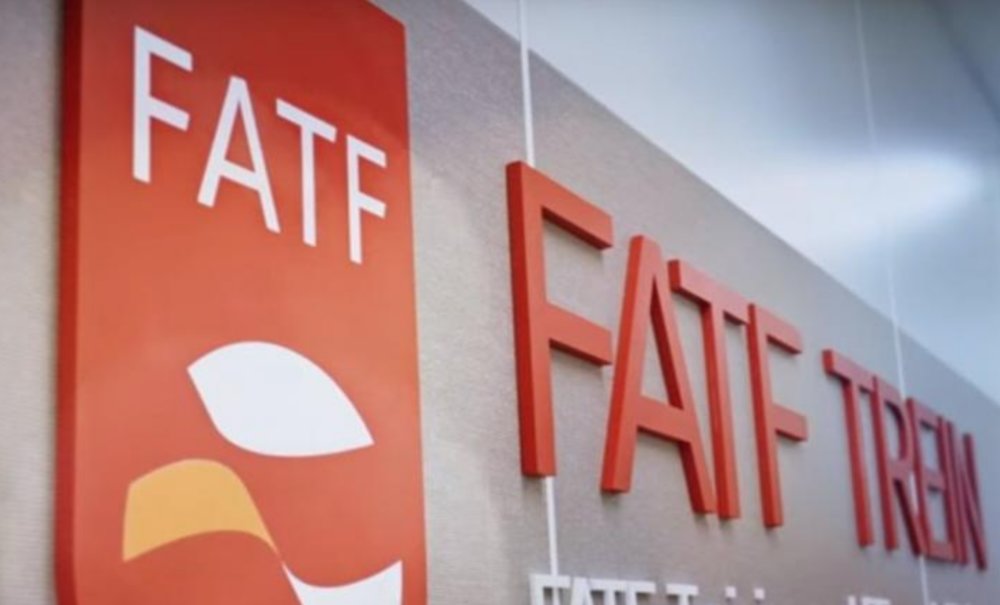 Serbia continues to be on the black list of countries that have failed to combat money laundering and terrorist financing.
In the latest report by the International Independent Authority (FATF) – Financial Action Task Force (an intergovernmental organisation on the initiative of the G7 to develop policies to combat money laundering) concluded on 19 October, it is said that eleven countries, including Serbia, remain on the list of high-risk states because they do not fully implement offered recommendations to prevent money laundering and the financing of terrorism.
Specifically, in the progress report it is stated that the deterrence mechanism against money laundering and the financing of terrorist organisations is not functioning properly because on the one hand lawyers' activities are not controlled while on the other, the relevant state institutions do not have complete and updated information on the system of companies' ownership.
Other problems are the lack of monitoring of the financial transactions of political figures as well as the inadequate control of electronic money transactions and of the banking activities that leagalise money laundering.
All of the above shortcomings were highlighted in the previous FATF progress report last June.
Back then, Serbia's political leadership had turned a blind eye to them, considering that the motives are political, while Prime Minister Ana Brnabic had denounced U.S.'s intervention in the drafting of the report.
Nevertheless, Belgrade has accepted the FATF Criteria for Fighting Money Laundering and Terrorist Financing already since 2012 and has pledged to implement its recommendations…. / IBNA