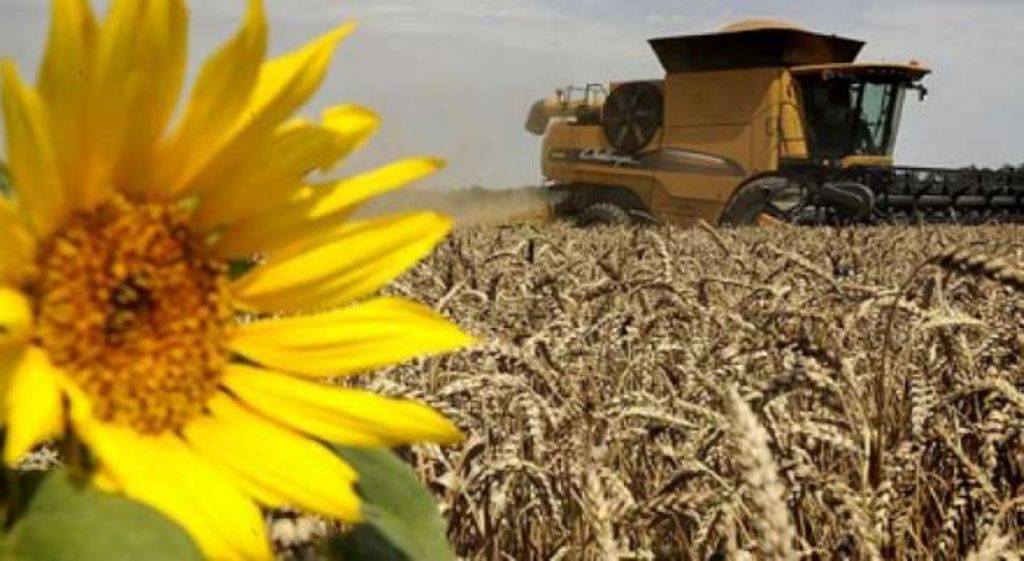 Association of Farmers in FYROM has warned strikes and road blocks if their agricultural subsidies are not paid.
According to them, the lack of unpaid subsidies has caused problems with the cultivation of agricultural products this year. Mitko Andreevski of the Association of Farmers says that the subsidies which planned to be paid last year and a part of subsidies for 2015, have not been paid.
"We have the farming season in front of us. Unless we receive those little funds that we are guaranteed through subsidies, we will not be able to cover even our expenses", Andreevski said.
The ministry of Agriculture said that the legal vacuum which has been created due to the failure to form a government, has led to many obstacles in terms of the payment of subsidies.
Minister Mihajlo Cvetkov said that the state budget does have money for the subsidies, but for the time being, the process has been blocked by the Electoral Code and the law on agriculture, which doesn't allow these transactions during a period that the country has no government.
This has forced farmers to threaten with the holding of protests on Tuesday, by blocking roads all over the country. According to the data of the ministry of Agriculture, there are 90 million euros worth of subsidies that must be paid to farmers. /balkaneu.com/