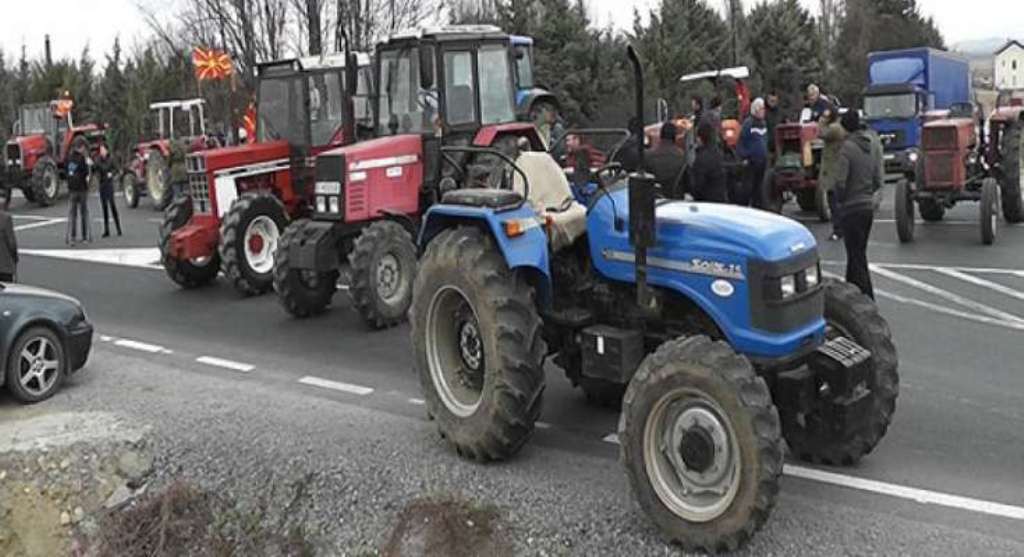 Farmers from many areas of FYROM have protested in front of the Ministry of Agriculture for the payment of agricultural subsidies.
According to them, subsidies do not end up in the accounts of the real farmers, but the so called farmers. Some farmers are asking from leaders of political parties not to consider them as mere voters, but work in order to solve their problems.
Farmers from different areas of the country are urgently demanding the formation of the government in order for institutions to function.
Farmers say that if their subsidies are not paid on time, they will abandon fields, because they have no money to cultivate their cultures. The Ministry of Agriculture says that the giro payments are ready at the Ministry of Finance, but this ministry has not issued any comments. /balkaneu.com/