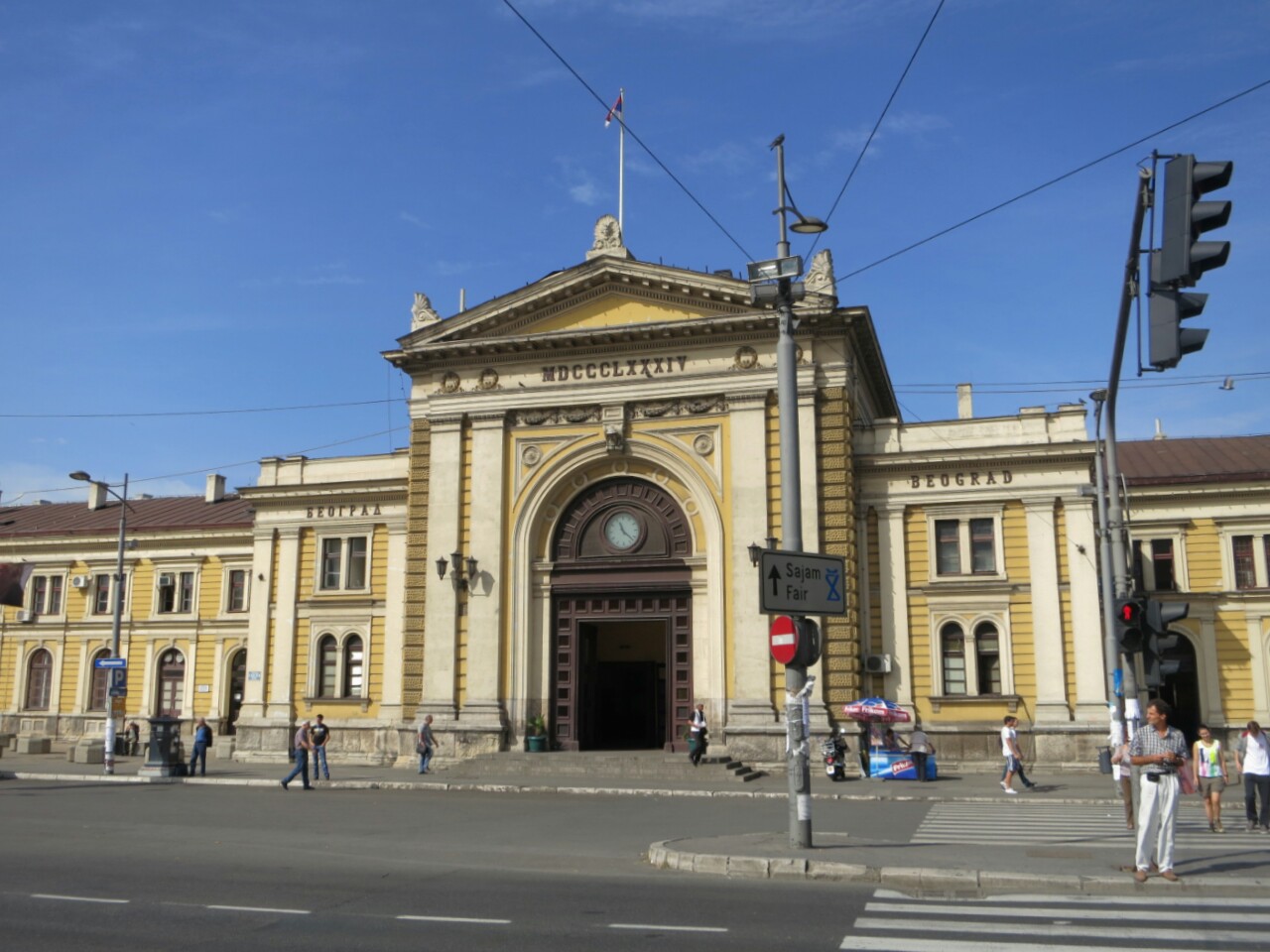 Progress? Modernity? The trend to shift from what is and looks old to more fresh pictures? All that together? Perhaps…
The fact is that due to the existence and development of the extensive and grand Belgrade Waterfront project along the Sava river shore, the people of Belgrade as well as the visitors of this beautiful city must say 'goodbye' to wonderful and very useful, till very recently, building that housed the main train station of the Serbian capital.
As of July 1st, all domestic and international trains started using the Belgrade Center in Prokop as their departing and arriving station.
"The Belgrade Main train station, located in the central part of the Serbian capital, has thus been completely shut down after 134 years in service", informs BETA news agency, and the news have come to sadden all those using the station up until… (only) yesterday.
"City officials said the building will now house a museum of the history of the Serbian state" whereas the exception will be those trains traveling on the Belgrade-Bar line, that are using the Topcider station.
According to Serbian media, citizens who were against the dismantling of the station held protests over the weekend stressing its importance to Belgrade and its people…. / IBNA