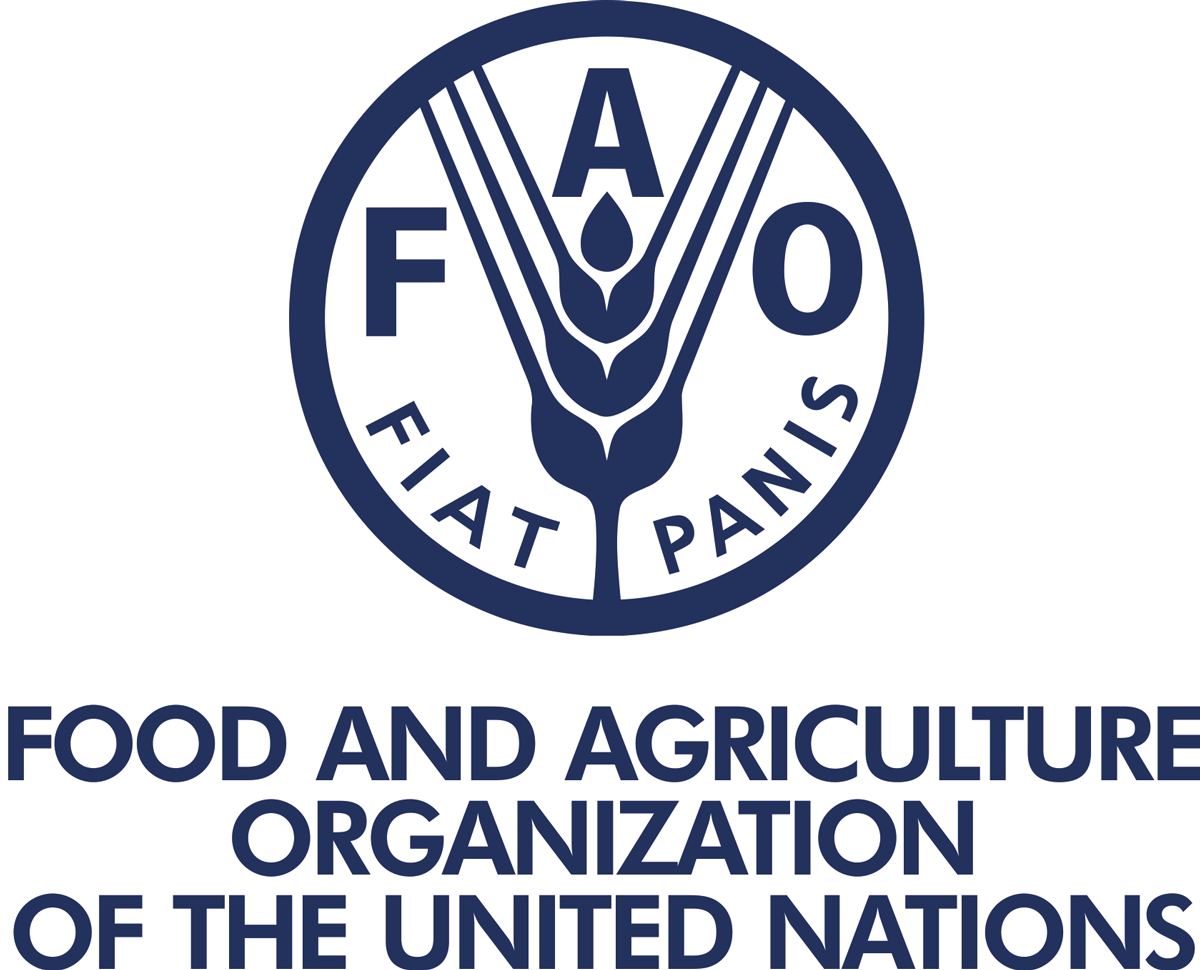 A national program for food in general and nutrition at schools in particular is what the Food and Agriculture Organization is offering to Albania.
While this project has started in May of last year, it addresses challenges that relate to the health of children, nutrition and development, based on sustainable growth of food systems. The project is expected to end in December.
The program not only contributes in fighting hunger, but also malnutrition.
"There will be numerous benefits from this project in the long-term", FAO's representative in Albania, Arben Kipi said. "This includes the improvement of food status and the health of younger generations, the promotion of healthy nutrition practices in schools and among domestic producers. This will help to promote the economic development of rural areas". /balkaneu.com/