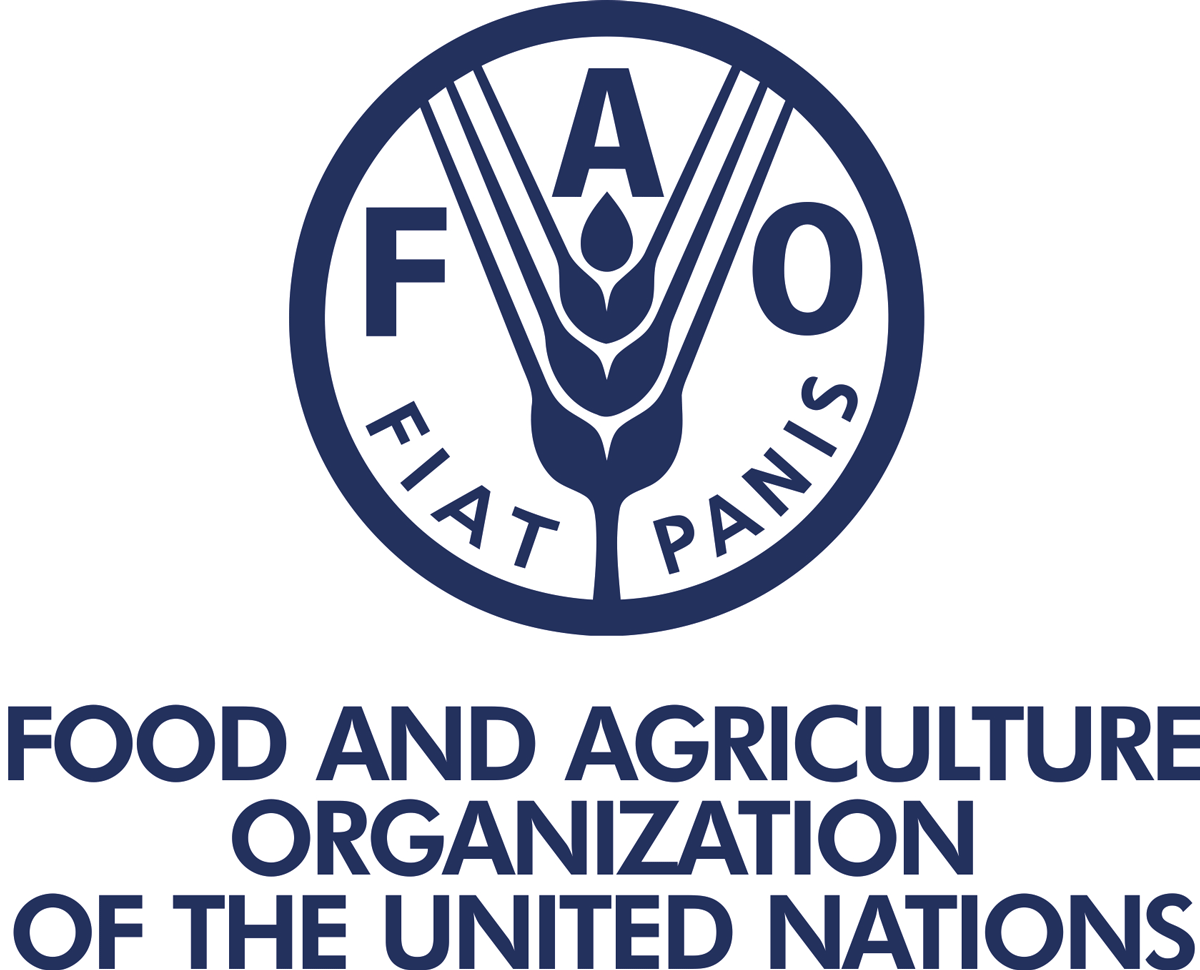 At least 290 thousand Albanians fall into a category of people who consume reduced meals for being unable to secure the necessary amount of food.
This is confirmed by the Food and Agriculture Organization (FAO) report on hunger in 2017, which states that the prevalence of high food insecurity affects 10% of the total population.
FAO's report also states that Albania is unable to meet all of its needs for food through its production.
According to FAO, "food self-sufficiency concept determines the extent in which a country is able to meet its needs for food through internal production". /balkaneu.com/