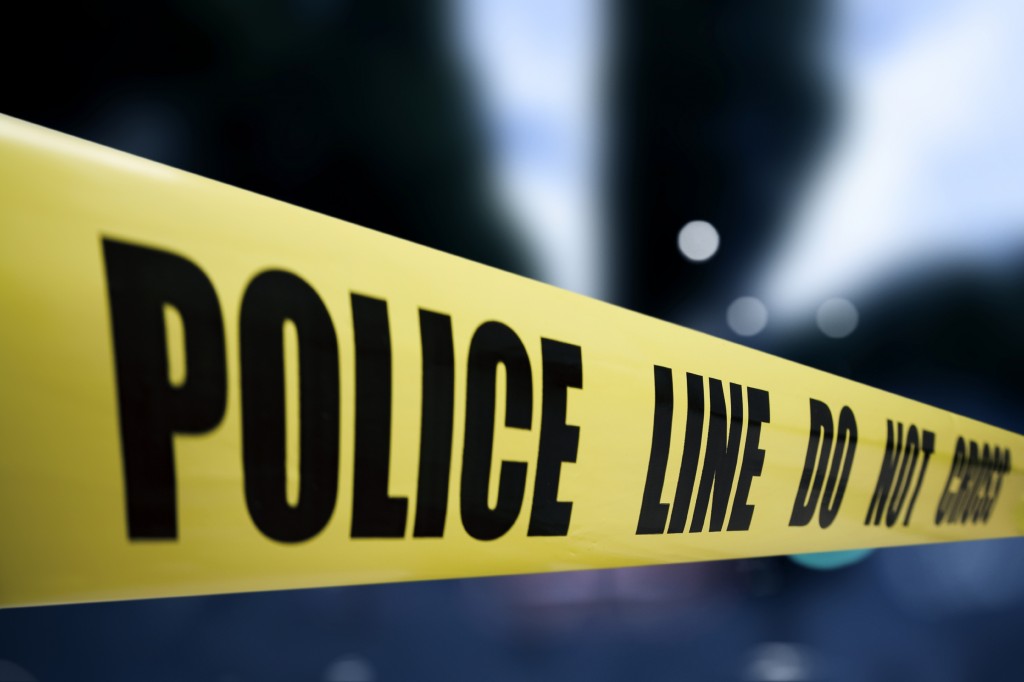 By Christos T. Panagopoulos –

A 32-year-old man shot and killed in cold blood his separated wife, wounded his 10-year-old daughter and then put an end to his life in front of his children eyes in Limassol on Monday night.
According to Cypriot Police Forces, the incident occurred around 22:00 (local time), when the perpetrator visited his 27-year-old separated wife at her family house, where she have been living for the last few months along with her three children and her mother.

Carrying a G3 rifle of the National Guard, the 32-year-old started to fight with his wife, who consequently shot, wounding also his 10-year-old daughter in the hand. Moments later, he put the gun on his head and committed suicide. At the shots hearing, neighbors as well as the victim's mother hastened to the house, where they found the couple lying on the floor covered in blood, and the little girl wounded calling for help.
The girl was immediately transported at the General Hospital of Limassol, where doctors found that she had severe wounds in her right hand and needed to be operated. Head of Limassol's Department of Criminal Investigation, Ioannis Sotiriades, said that "her life is out of danger".
Moreover, coroners, Nicolas Haralambous and Sophocles Sophocleous, who ran an autopsy at the crime scene, stated that the woman had multiple shot wounds, while the perpetrator had a fatal wound in the head.
Relatives of the woman said to the Police that the husband was threating her, and that she had repeatedly asked for police protection, due to his extremely violent character. Other witnesses testified that the rifle, which was used in the crime, has been recently confiscated by the Police and later the perpetrator managed to take it back.
Source: Sigmalive