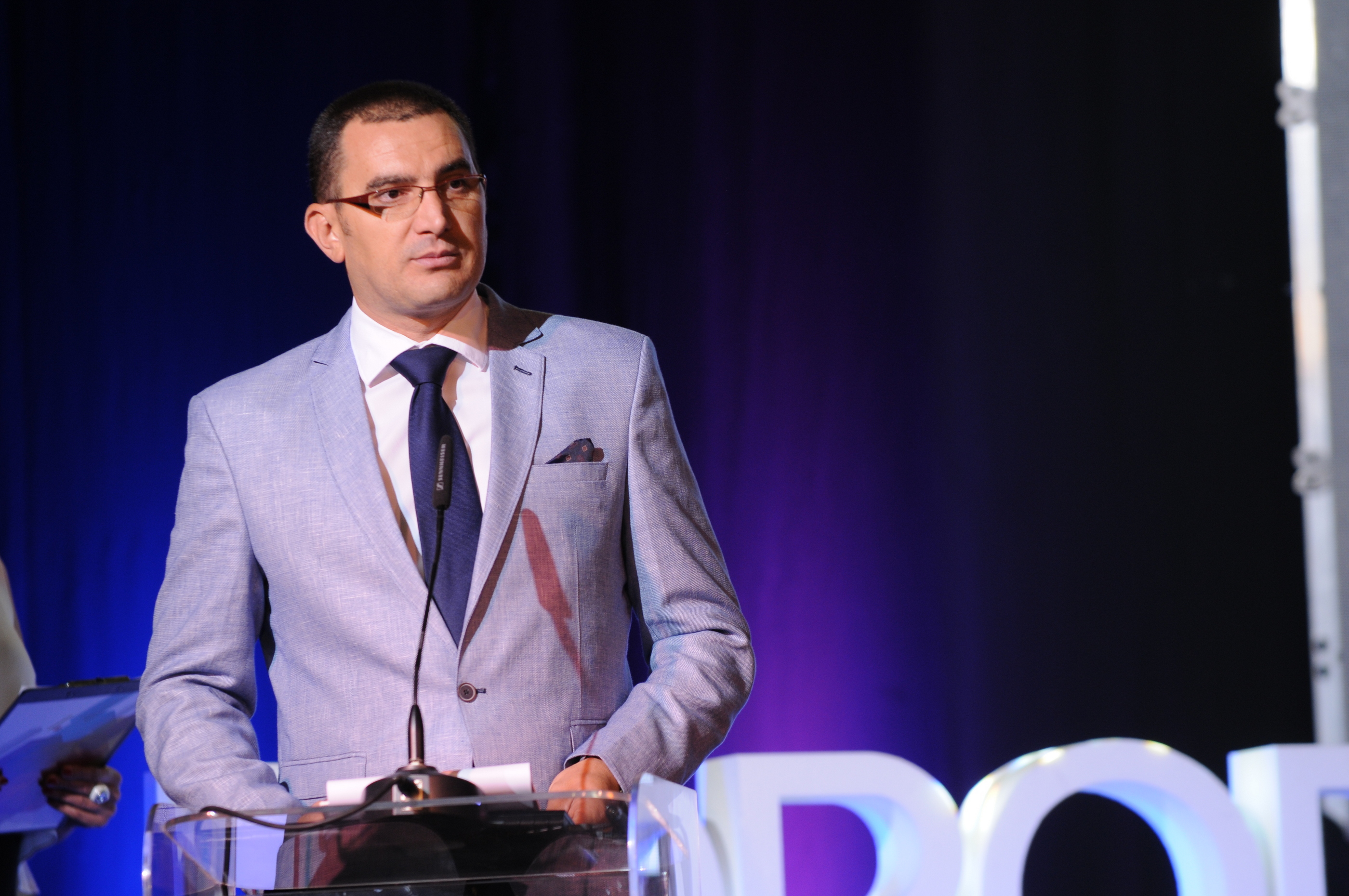 Banja Luka, May 27, 2015/ Independent Balkan News Agency
By Mladen Dragojlovic
Family companies are making almost 97 percent of private companies in RS, represent the only possible generator for new employment and so the state must promote entrepreneurship as positive activity. This was one of the conclusions of the business forum named "Family companies as base for stable development of Republic of Srpska", which took place in Banja Luka on Wednesday.
About 150 representatives of this kind of companies attended the forum. They had a chance to hear and discuss about problems and ways to improve their companies. The initiator of this project, Dragan Mocevic, said that more than 70 percent of this kind of companies didn't survive the passage from the first to the second generation. The fact in RS is that the majority of these companies will face this problem in the future but now they must know what to expect. Among the problems with transition are engagement of external managers, decision making about development or selling and other specific problems that exist in the other countries as well.
"The problems family companies face in RS, but also the majority of companies in the region, are very complicated, but decisive for the survival and further development not just of these companies, but for the whole economy. That is why it is clear that challenges are very big and that it will have an influence on the whole economy in RS", Mocevic said at the forum.
He emphasized that family company owners, in order to prevent this situation, must do everything possible to ensure survival of their companies through proper education, support of experts and strategic approach to stabilization and development of their companies. On the other hand, Mocevic added, the government must provide maximum support for the development and popularization of entrepreneurship among young population, because these companies are the only chance for a long term stabilization of the economy in RS.
President of "Com Trade Group", Veselin Jevrosimovic, expressed his expectations that government institutions after this forum will have more understanding for improvement of family companies, but also for IT sector as a base for economic development.
"Ex Yugoslavia countries are lagging behind European and world IT market. Our Group employs young experts from all of these countries but demands for this kind of experts are bigger than their availability", Jevrosimovic said.
Marko Knezevic, from "Knezevic entering company" said that the basic problem of any family company is the bad business environment and difficult access to liquidity funds.
"New economy supporting laws are welcome under condition that they are not just declarative, but are aimed to lift the burden off the economy", Knezevic said.
The forum was organized by the Center for education "Pro Educa", which for the last five years has been working on improvements in family companies and education about challenges in the future of such companies. Project "Family companies – base for economy development" is ongoing in Serbia, Montenegro, FYR Macedonia, Albania and Bulgaria.