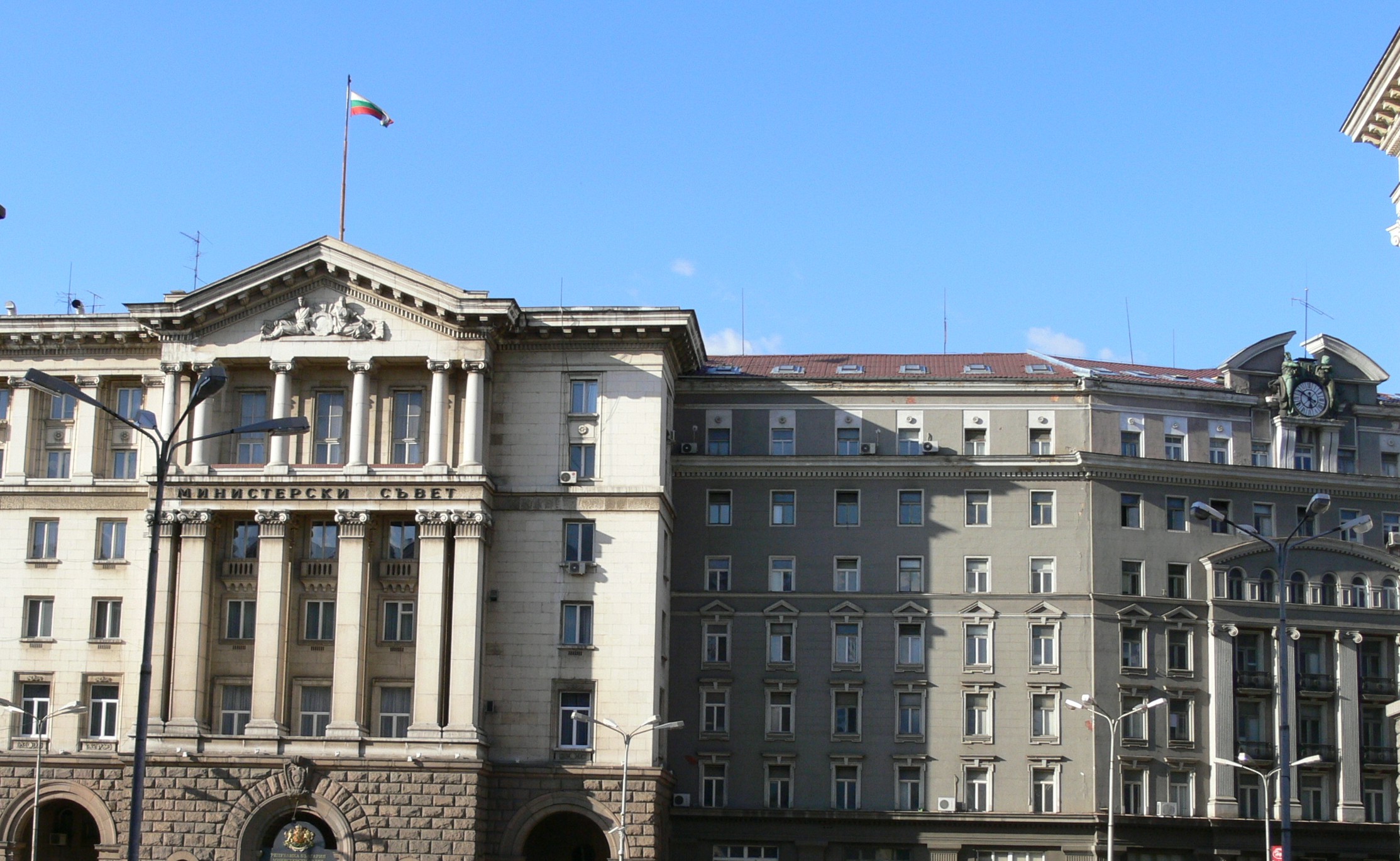 By Clive Leviev-Sawyer of The Sofia Globe
A day before it was to be put to Bulgaria's Parliament for approval, the proposed cabinet put together in talks by the socialist party was being dogged by false starts and it remained unclear what dramas lay ahead for it in the National Assembly.
The Bulgarian Socialist Party ran second in the May 12 parliamentary elections but was handed the mandate to form a government after this was declined by the largest party, former rulers GERB, because Boiko Borissov's centre-right party acknowledged that it would not be able to win a majority in Parliament for a proposed cabinet.
The socialist nominee for prime minister, Plamen Oresharski, received a mandate on May 23 from President Rossen Plevneliev to attempt to form an administration.
In tandem with socialist party leader Sergei Stanishev, Oresharski presented the proposed cabinet on May 27. The nominations followed consultations with a number of parties inside and outside parliament, notably excluding Borissov's GERB but significantly involving an engagement with the Movement for Rights and Freedoms, the latter the party led and supported in the main by Bulgarians of Turkish ethnicity.
Stanishev and Oresharski billed the cabinet as an "expert" one to carry out a programme of urgent reforms, especially in the energy and social spheres, but a number of the nominees already have political profiles.
These include socialist party politicians who will be taking the foreign ministry and defence portfolios, for instance, while MRF politicians also are getting posts such as labour and social policy and the environment.
While Oresharski said that there would be two deputy prime ministers, he named only one at his news conference on May 27. The senior socialist MP and leader of the party's left-wing, Yanaki Stoilov, who had been expected to be given the deputy prime ministerial post in charge of co-ordination of the economy ministries, was not named.
There was a further upset when the cabinet minister-designate for the new portfolio of investment projects, architecture professor Kalin Tiholov, withdrew after hostile media reports and online forum comments linking him to an earlier controversy about alleged unlawful developments at the Black Sea coast. In the early morning, just a few hours before Oresharski was officially to present his proposed cabinet to the President, Tiholov said that he was withdrawing because of the "dirty campaign" against him. Hastily, Oresharski replaced him with another architecture professor – even getting the new candidate's name wrong when he arrived at the Presidency.
Bulgarian media reports said that there was unhappiness in socialist party ranks at a number of the candidate ministers, notably interior minister-designate Tsvetlin Yovchev, formerly of the State Agency for National Security and former head of President Plevneliev's office, but seen as closely associated with Borissov. There were misgivings about at least two other candidates seen as linked to GERB.
Some commentators said that naming people with links to GERB was a forerunner to eventual overtures to the BSP's bitter rival, but in the short term the cost was unhappiness within the party.
Meanwhile, for procedural reasons, it was unclear how the vote in Parliament would go, with some reports speculating that ultra-nationalists Ataka, instead of tacitly not standing in the way of the new cabinet, might deny proceedings a quorum.
Should the new cabinet be approved at the vote on May 29, it remained to be seen how other posts would be handed out, especially to the MRF and possibly also to people linked to Ataka.