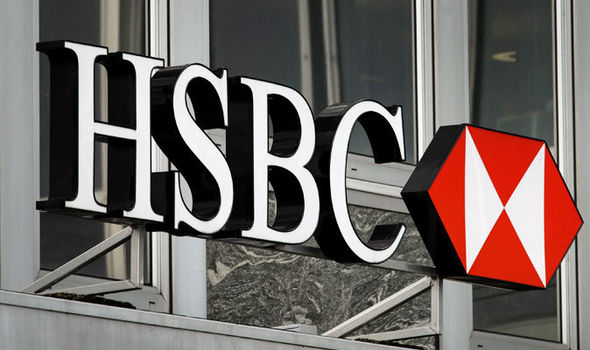 Athens, December 23, 2015/Independent Balkan News Agency
By Olga Mavrou
Prime Minister Alexis Tsipras announced that Greece received another list from Hervé Falciani with names and deposits and suspicious account movements. The list has already been handed over to the prosecutor of Athens.
"We will look into it thoroughly, we don't lock up lists with tax evaders in our drawers", Alexis Tsipras said, referring indirectly to ex Finance minister Eleftherios Venizelos who had declared  (about the analogous "Lagarde list") that he had kept it in a drawer because he thought "it could not be utilized".
In the USB that now the Greeks have at their disposal, are listed over 500.000 transactions that will be investigated thoroughly, Prime Minister promised, "since we do have the political will to do so".
This file is said to essentially unlock all the secrets of the Lagarde list, which was a "snapshot" of the moment with deposits on a specific date.
But the new file lists account movements that clarify the previous list, which was also "Falciani list" but Greeks usually refer to it as "Lagarde list" -it was handed to Greece by Chritine Lagarde.
The new list was handed to the general secretary of the government, Michalis Kalogirou  by Falciani himself in Paris,  on December the 17th, in a meeting that was prearranged with the Greek gorvernment.