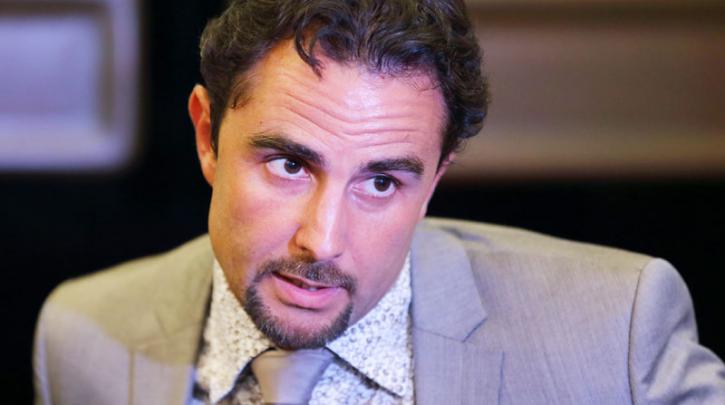 Athens, September 16, 2015/ Independent Balkan News Agency
By Spiros Sideris
Eight specific persons involved in the case of Lagarde List are under investigation by the Greek State prosecutors who got a testimony from Herve Falciani after the material that gave them in a memory stick, the former employee of Swiss bank HSBC.
Falciani reportedly gave to the echelon of prosecutors who went to Paris, material on specific persons allegedly involved in the under investigation criminal organisation, which is suspected for "laundering" illegal money.
The controversial new electronic file, which the four prosecutors requested from Falciani before traveling to the French capital, is expected to broaden the investigations of the authorities and according to secure information, it complements the facts that the former executive of HSBC technical services provided during his almost 10-hour deposition last Friday.
The entire material given to the prosecutors by the crucial witness will be assessed by those involved in the investigation, but according to legal sources, it is already evident, from the electronic file the prosecutors have in their possession, that there are common persons and companies, which in many cases acted as the link-carrier in the movement of funds.
Before their trip to Paris, the prosecutors had sent rogatory letters to the competent authorities of France for the opening of a bank account of a specified person who seems to be at the heart of investigations, while corresponding requests will be sent in the next few days to other European countries as well.