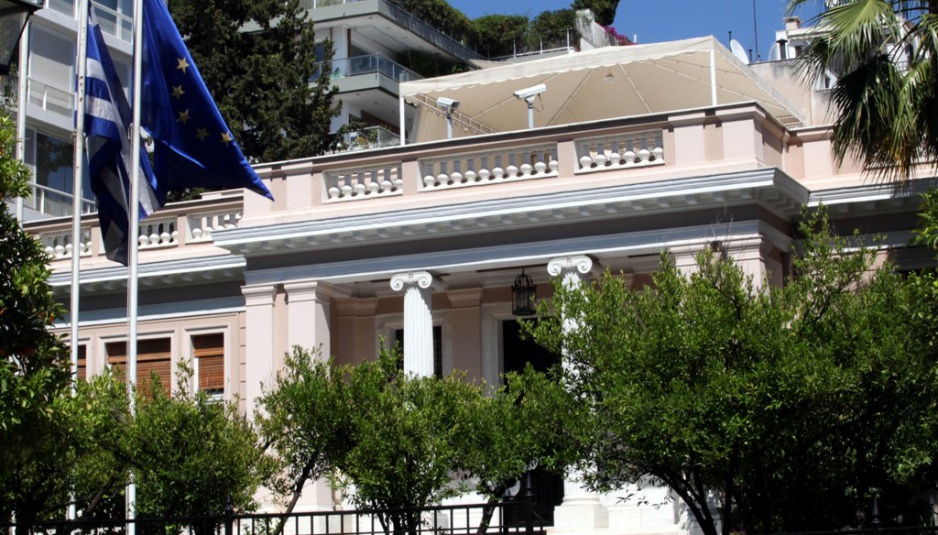 Reuters, caused the wrath of the Greek Government after an article according to which the Greek Prime Minister was to hold a press conference or ready to make an announcement for early elections, was published.
The prime minister's press office called on the news agency to be more careful and not to "host dubious reports with zero credibility".
"It is obvious that the "exclusive news item" concerning the alleged press conference by the Prime Minister, as well as the election scenario based on – according to the news item's author – "rumours"  would not concern anyone under normal circumstances. But today, in the midst of a crucial negotiation any fake news, which is trying to create a problem for the Greek government, is automatically converted into a top story in much of the press,"stated the Maximus Mansion.
The statement goes on to say that "we are officially in the era of fake news. This time, with a Reuters seal of approval. Too bad … ", and concludes " we hope that it is simply nonsense because we do not want to believe that some are playing games with the Stock Exchange."
It is not the first time that Reuters and other major news agencies, were involved in the spreading of fake news, which have repeatedly pointed to governmental actors.
Characteristically government officials hinted that some Reuters shareholders may play games with the aim of creating conditions that will generate profits through the stock market. The same official also mentioned other major news agencies that are attempting to cause turmoil in financial markets, for their own private gain.
An experienced member of the Athens Stock Exchange, told IBNA, that the media now play an important role in the manipulation of markets, which has increased in recent years, as a result, the spread of rumours and fake news causes distortion in the stock market, with all that this entails in trade and the economy./IBNA