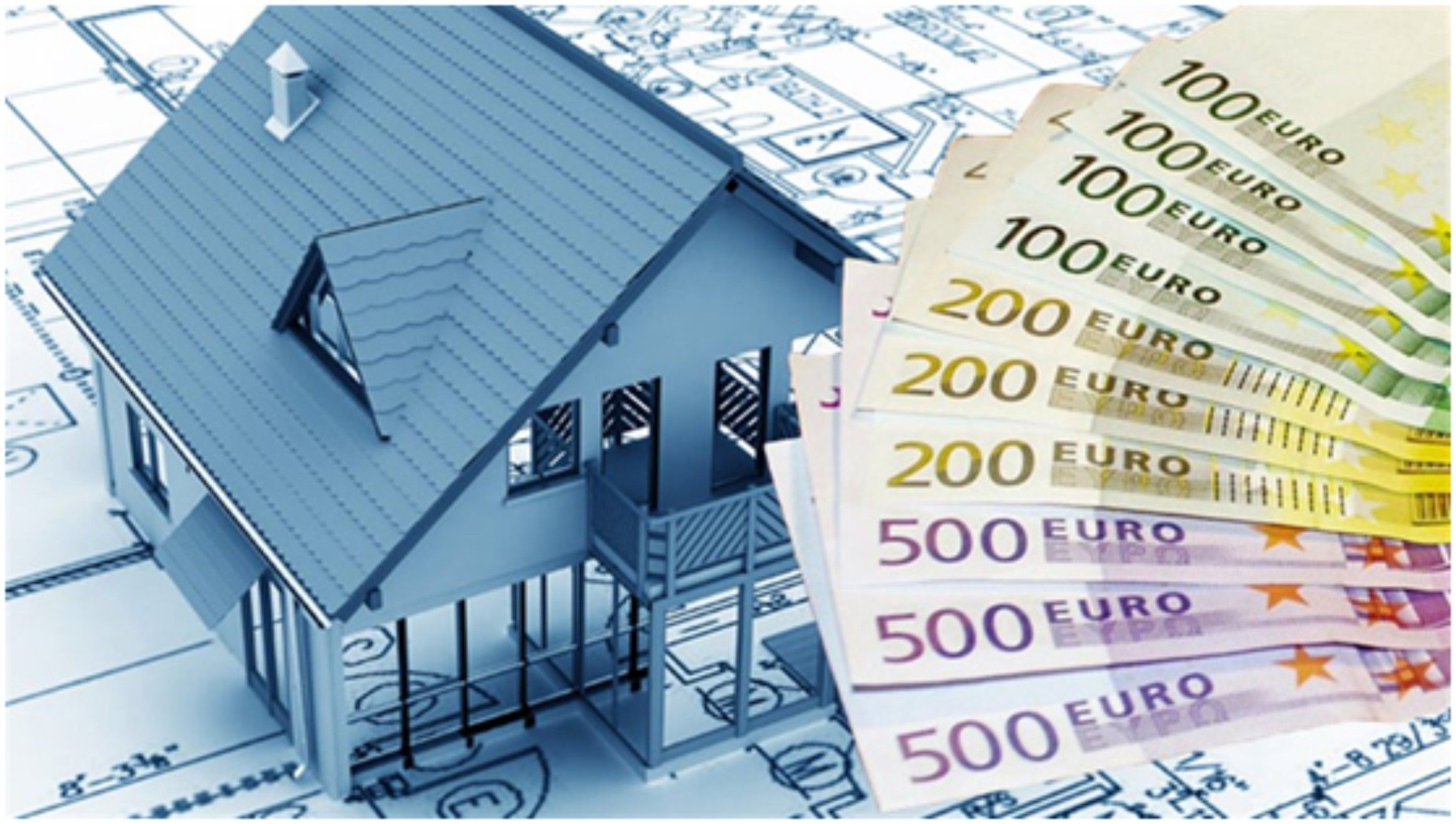 Athens, December 23, 2015/Independent Balkan News Agency
By Olga Mavrou
The Greek  government is probably going to reduce only by 10% το 20% the fair market value (or "guiding value") of real estate, though the gap between the fair value and the market value in Greece is much bigger –almost 70% in some areas and for old buildings and 30% for newly-built apartments. Yet, even this 20% is considered important for the real estate market, which is suffering from stagnation. One of the many reasons for the stagnation is that one could buy an apartment for 20,000 euro and pay taxes as if he bought it 50,000 euro –the tax is rated according to the fair value and not the real market value.
Initially the government was thinking about a 40% reduction, but it seems the experts involved in the adjustment proposal took into account the mortgages of the banks and the obligations of the Greeks to their lenders. The proper adjustment would mean great losses on revenues – the greater the fair market value, the higher the amount the state gets through taxes.
The proposal divides many areas according to the value of square meter. In the cheap areas, of Athens par example, where the fair value today is from 600 up to 1,500 euro per square meter, the adjustment will be only 5% to  10%. According to sources on the Ministry of Economics the 10% reduction goes also for the more pricey and expensive areas, where the fair value is 3,550 and more. For the rest, the ones that are listed in the middle, with fair value (today) from 1,550 per square meter up to 2,550, the adjustment will be either 15% or 20%.