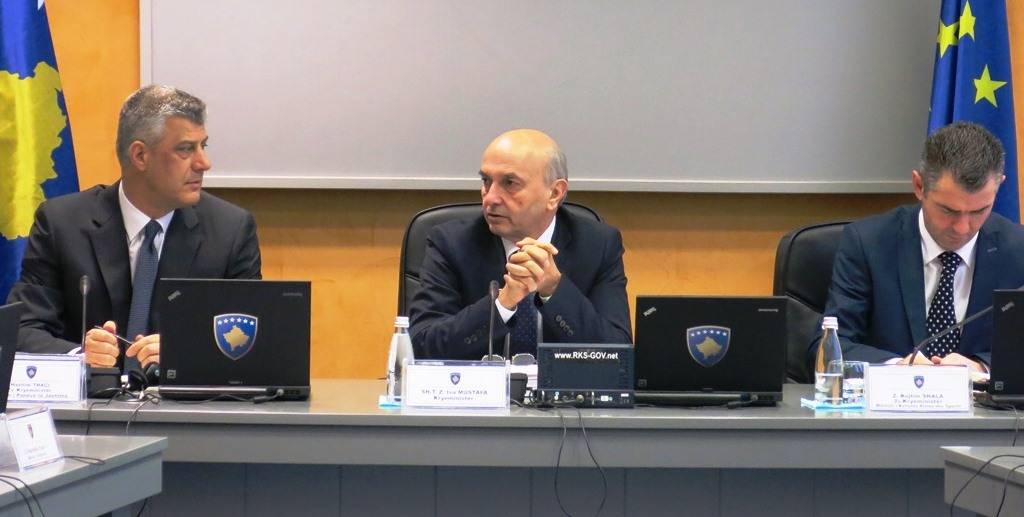 Pristina, 9 December 2015/ Independent Balkan News Agency
By Elton Tota
In spite of the electoral promises of the current majority in parliament for the creation of thousands of jobs, unemployment rate in Kosovo continues to be the same.
Latest data from the Kosovo Agency of Statistics (ASK) show that unemployment rate in the country is over 35%.
Experts of economic affairs believe that Isa Mustafa's work is not very different from that of his predecessor, Hashim Thaci.
Agron Demi, from GAP institute, says that this government is failing in meeting its promises for the economy of the country.
"The two largest parties in the country had made big promises for economic development and employment and a year later, we're only seeing a big failure", he says.
Isa Mustafa had promised 150 thousand new jobs before he got in power, but when he took office, he forgot what he promised.
Now, he says that his government will not be judged by numbers, but by the measures taken in opening new jobs.
According to Agron Demi, not only there haven't been any new jobs, but a large number of people have lost their job.
"The promises that 120-200 thousand jobs would be created were absurd. According to the recent report of the Agency of Statistics, over 15 thousand jobs have been lost in Kosovo", Demi said.
When Isa Mustafa's government took office, the public's perception was that the new government would be more focused on the economy, bearing in mind that during the last government, a number of political processes had taken place and also due to the fact that Mustafa, who is an economist by profession, would have more profound knowledge on this domain.
However, since the start of the mandate, the country has been dominated by political topics which have prompted numerous protests.
Three opposition parties, Self Determination, Alliance for the Future of Kosovo and Incentive for Kosovo, are against two agreements that government of Kosovo has signed with Serbia and Montenegro. /ibna/