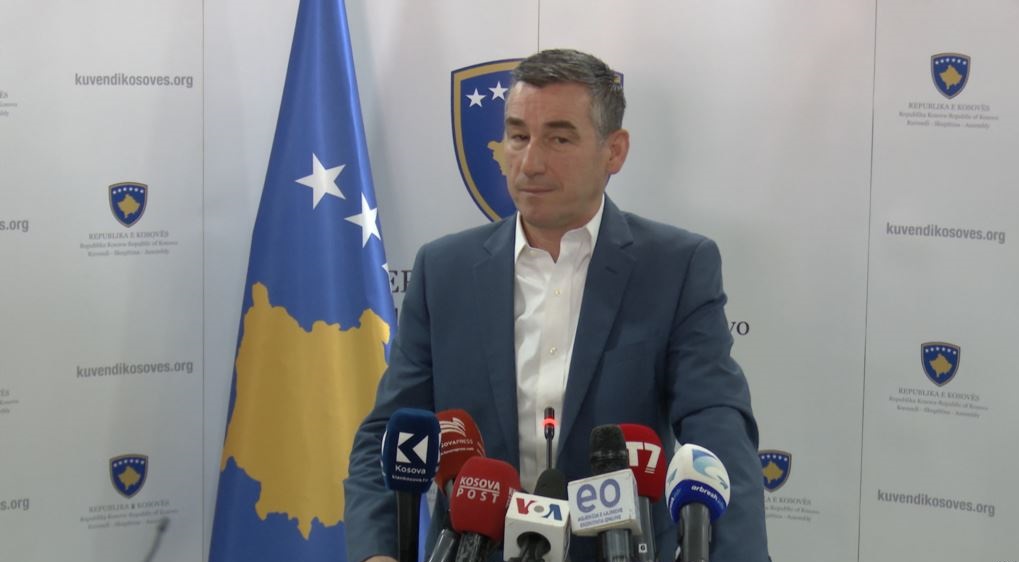 Kosovo's parliamentary speaker, Kadri Veseli declared today that if the European Union does not decide in favour of the visa liberalisation process for Kosovo in the month of December, then this would be extreme racism.
Veseli made these comments a day after Austrian chancellor Sebastian Kurz said that there are still a lot of EU member countries who are sceptic about Kosovo's visa liberalisation process.
In September, the European Parliament voted in favour of the liberalisation of visas for the citizens of Kosovo. This voting gave way to talks with the EU member countries on this issue.
The issue of the liberalisation of visas continues to remain one of the biggest concerns for the citizens of Kosovo. Parliamentary speaker, Veseli says that all technical criteria have been met. He said that nobody is entitled to deprive citizens of Kosovo from travelling freely.
"Nobody should be allowed to deprive us from something we're entitled too. In December, the European Union should decide in favour of liberalising visas, otherwise this would be considered as extreme racism", Veseli said.
Veseli criticized European official for considering the visa issue as a political issue.
"The liberalisation of the visa regime is not a political issue, but a technical one. This would be a real blow for the values that the European Union stands for", he said./ibna/