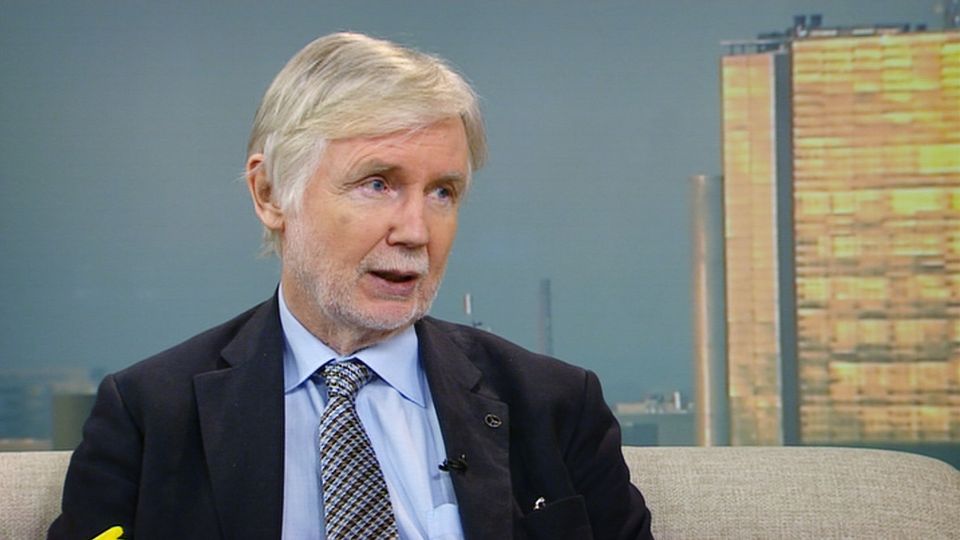 By Miloš Mitrović – Belgrade
The Brussels Agreement about the normalization of the relations between Belgrade and Priština "was really decisive breakthrough. That was good news for Europe, but particularly for Serbia and Kosovo", Finnish Foreign Minister Errki Tuomioja said in the interview with the Belgrade's "Danas" daily. "I don't think that two years ago we could have been expecting where we are today (with regard to present Belgrade-Priština talks). Still, "there is a lot of work to be done", Tuomioja added. When asked "who made a decisive role for achieving the Brussels agreement", Tuomioja said "Everyone. It takes to to tango. Kosovo and Serbia with the little help of European Union as well".
Last week, Tuomioja visited Serbia, Montenegro and Turkey.
With regard to accounts that suggest that first official agreement between Belgrade and Priština is to be signed after the Kosovo local elections in November, Finnish FM said that "generally we would be very happy for any further progress". "Finland has been very consistent supporter of EU enlargement, also including Serbia. Everyone who wants to join the Union has to do the work necessary to be able to join. But we never wanted to set up any obstacles in anyone's way".
When it comes to possible collapse of Belgrade-Priština talks and postponement of the start of EU-Serbia accession negotiations scheduled for January as a consequence, Tuomioja said that "failure is no option". "We are looking forward to start the negotiations and I don't think it is a question of a single event. It depends on what is happening. But I don't see any difficulties in that sense."
When asked when the negotiations between Serbia and EU would actually start – given the fact that some diplomat sources say it would start in December and others "at the latest in January" – Tuomioja emphasized that he "prefers 2013".
French Minister for European Affairs Thierry Repantin said recently that Serbia could be 29th EU member state. "It is possible, but you (Serbia) could be strong competitor to Iceland. But if Iceland do not want to compete anymore, you could probably be the next one", Tuomioja commented.
He recalled that EU member states "have already agreed that all the countries in negotiation process will be judged strictly on objective criteria and that we will not make political packages". Tuomioja believes that packages from the past were wrong. "I think, for example, that Bulgaria and Romania entered too early. They were not ready for membership. I think today they still have a lot of work to do and a lot of problems to solve. It is increased understanding in Europe – don't punish anyone from the past mistakes but don't give a promises that are not based on the facts."