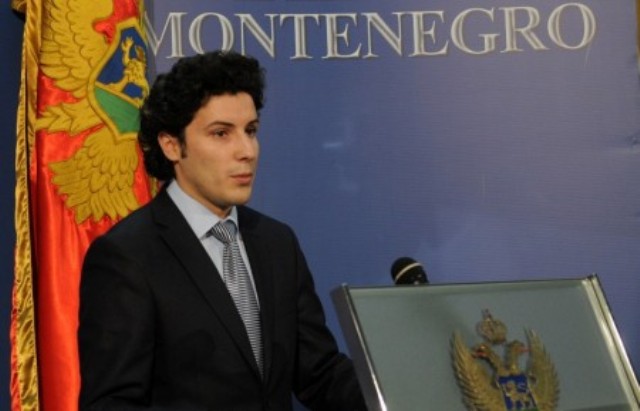 Podgorica, November 26, 2013
According to the member of the Committee for European Integrations, Dritan Abazovic, the refusal of the resolution for European integrations in parliament sends a message of weakness to Brussels.
According to him, parliament must control the negotiating process, which is led by the government.
Vice speaker of parliament, Branko Radulovic has withdrawn the resolution from the parliamentary proceedings, as one of those who proposed this document, Miodrag Vukovic has declared that he would withdraw from his support in case MPs approved the amendment of the council.
Abazovic said that the current situation is inappropriate and the public opinion is sent a negative message, given that political parties cannot talk to each other about the issues for which there has been full consensus so far. /ibna/