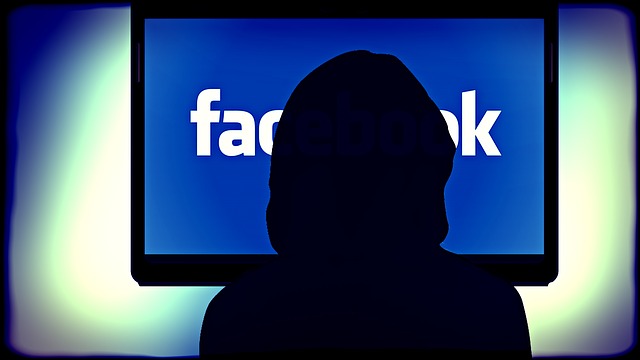 Tirana, March 18, 2015/Independent Balkan News Agency
Facebook has been very reluctant in the recent months in granting  requests submitted by the Albanian government in order to seek information regarding profiles of Albanian citizens on Facebook, in contrast to other years where the majority of requests have been granted.
The data was published on the Facebook's Transparency report for 2013-2014.
From 1 July until 31 December 2014 there have been 16 requests for 34 profiles. Information was granted for 25% of cases.
From 1 January to 30 January 2014 there were 4 requests for 6 profiles. Information was granted for 75% of cases.
From 1 July until 31 December 2013 there have been 6 requests for 12 profiles. Information was granted for 83,33% of cases.
Facebook explains the decisions for the requests coming from state authorities of a given country in regards to users' accounts in this social network.
"We respond to requests relating to criminal cases. Every request that we receive is verified if it meets the legal criteria and we refuse or demand more specification in relation to requests which have a wide scope or which are vague", explains Facebook on the transparency report which offers the figures for the past two years.
What's noticed in the figures above is that the government of Albania has increased the number of requests for personal information held in Facebook users' accounts.
Thus, in the past six months, there's been a quadrupling of requests compared to the first half of last year.
Along with the increase of the number of requests by Albanian authorities, there has also been a drastic fall of the percentage of requests for information from Facebook.
If in 2013, 83% of requests were granted, for the second half of 2014, only 25% of requests were granted. The rest has been rejected by Facebook, suggesting a weakness in the legal basis of these requests.
Twitter too has published its transparency report. Albanian authorities have submitted only one long request in 2014 and this request has not been granted by Twitter. /ibna/