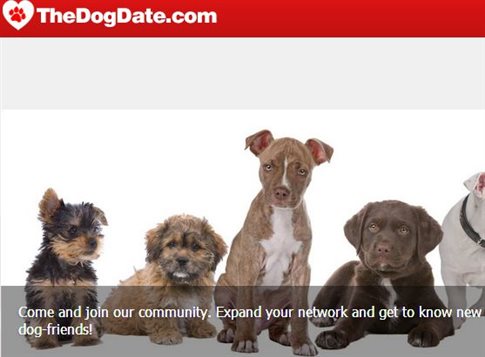 The first Facebook for dogs is a fact and is greek. It is the social networking platform, TheDogDate, which aims to connect users with friends who live around them, go for walks or bark together!
The user-dog owner, after creating the profile of his most faithful companion, will be able to get to know and keep in touch with other owners and dogs, upload an unlimited number of photos and publish links and videos.
The idea for the creation of TheDogDate belongs to Dionysis Xeno, who wanted to offer something to the dogs, which he loves, but also to unite people who love those adorable quadrupeds.