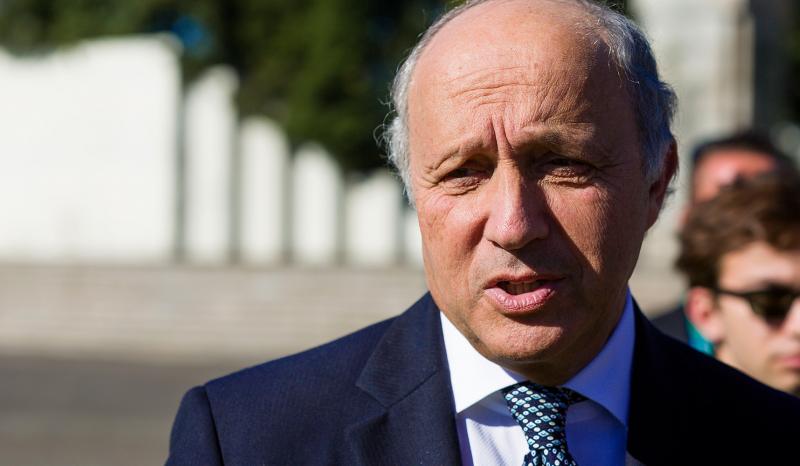 Athens, February 16, 2015/ Independent Balkan News Agency
By Spiros Sideris
We are expecting the Greek government's reform program, which will ensure the development, said French Foreign Minister, Laurent Fabius.
"For the Greek issue, there should be a twofold respect: respect of the vote of the electoral body, which voted against a perpetual austerity and respect of the commitments of Greece for reforms", said Laurent Fabius, in reply to a question in during his interview, yesterday morning, at radio Europe1.
Mr. Fabius added: "We had discussions that at the beginning yielded no results. Now we move somewhat, because the Greek prime minister said that 70% of the previous reform program can be maintained and thus remains 30% to be discussed. I hope that a solution can be found. France is working in this direction. The Greek government should tell us its own reform program, which will ensure the development. There are already positive results in the primary surplus. Then we will certainly discuss the debt, with no possibility of a 'haircut'. But the technocrats can discuss about what they call 'aging'. But it should all be done very quickly".