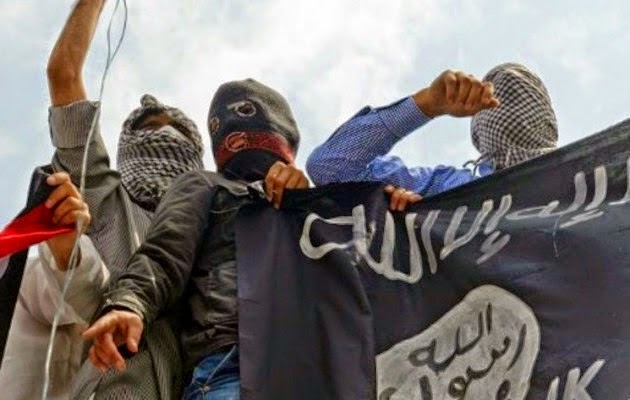 Αthens, July 21, 2015/ Independent Balkan News Agency
By Spiros Sideris
A 51-year old Iranian migrant is being detained by Mytilene Police Subdivision, accused of helping illegal migrants leave the country.
According to reliable information from the Athens News Agency, during his interrogation the Iranian allegedly admitted his involvement in an Islamist terrorist organization, while the trial process also involved a special team of EYP, who arrived in Mytilene from Athens especially for this reason.
Monday, the 51-year old was transferred to District Attorney under tight security, while in the process of being accused by the deputy public prosecutor of Mytilene, allegedly refused to have the slightest cooperation.
The 51-year was arrested at noon last Friday at the airport of Mytilene along with three women, who are sisters, from Afghanistan aged 15, 18 and 23 years old. All of them were trying to board a charter flight for Berlin using forged Bulgarian passports.
The three Afghan women confessed that they got the passports from the Iranian who in turn claimed that he had bought them from an unknown Turk individual at the port of Piraeus.