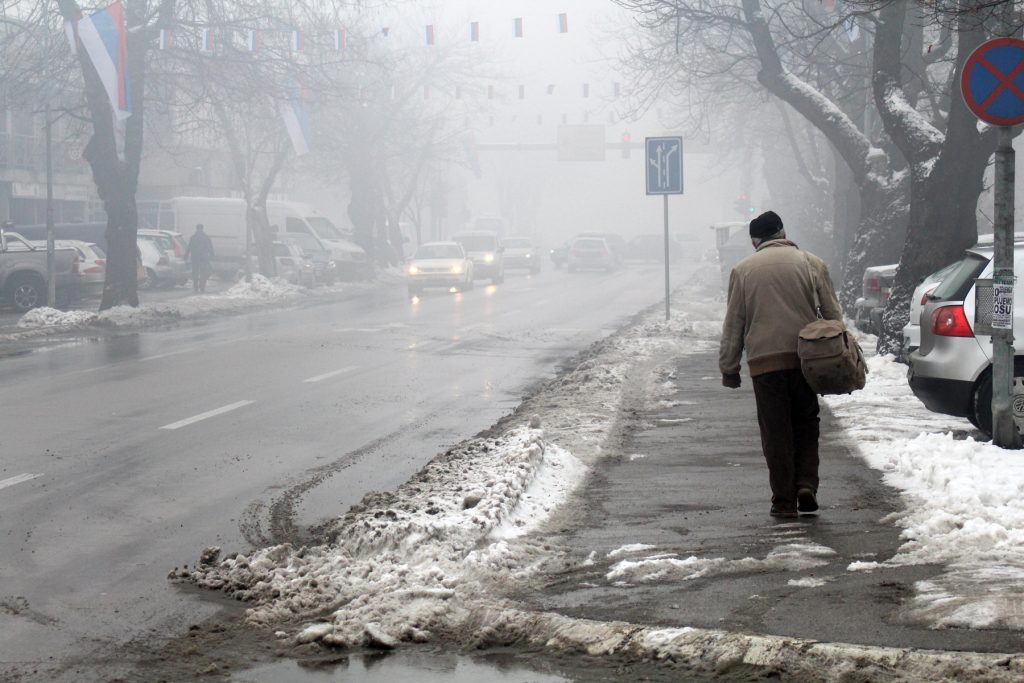 Sarajevo Rescue service found on Monday the man who was reported missing on mount Igman, in the famous winter resort.
The report was received at 4 am when the family of the man released that he is not in his room. The rescue mission was tough because the temperature outside was one of extremly law in the last several years. This man was lucky that the rescue service had enough time to find him. Seven other people, since beginning of the year, lost their lives in the snow.
Extremely low temperatures in some cities reach 20 Celsius below zero and majority of victims were found outside. Some of them were found in villages in mountains after nights when the temperatures were lower than in the cities.
The first of the victims was found the second day of this year. His body was found in a bush and the friends of the victim, an eldrly man, told the media that the last time he was seen in the local pub. There he had several drinks and told to his friends that he will go home. Since he lived alone nobody noticed that he didn't return home. At noon the next day his friends tried to find him, but released that he was not in home. They found him a short time later.
After him, victims were reported every week. As the heavy snow hit the country, the number of deaths increased and reached seven in first three weeks of the year. Most of them were found in RS and just one in BiH Federation. The last victim was the woman in Banja Luka, who was living alone and was very poor. Her neighbors said that she didn't have enough money to buy wood to keep the heating going all day, but just in the evening. They found the body three days ago in her home.
According to the weather forecast, the cold wave will stay in BiH for the next few days and highest temperatures will be below zero. Experts warn citizens not to go outside if there isn't great need. This weather is, as they said, dangerous for the people with asthma and those who have some cardiac disease./ΙΒΝΑ