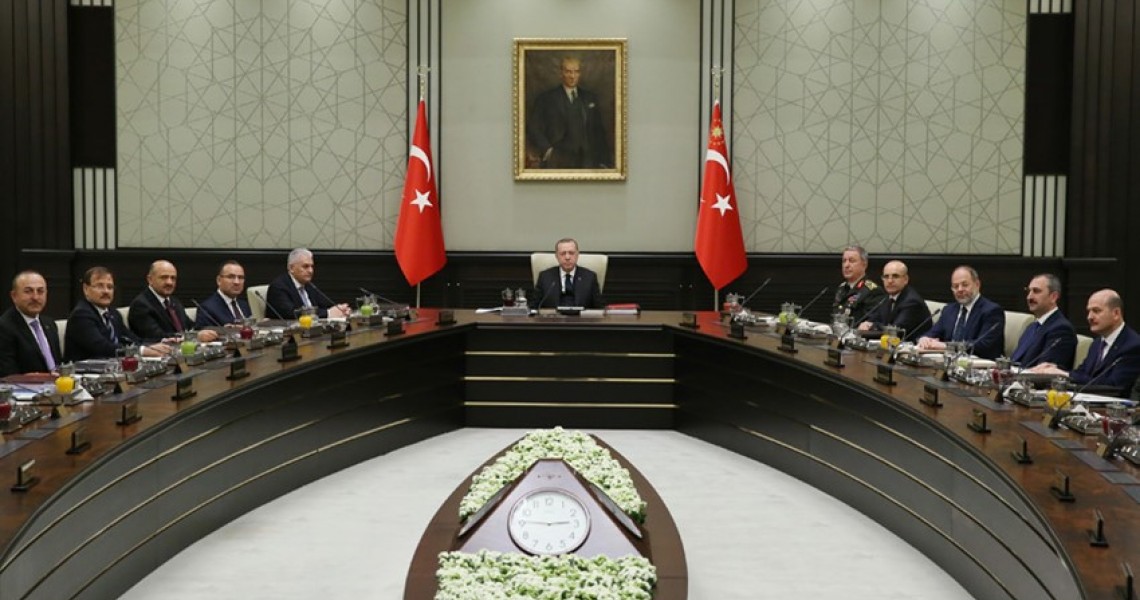 Turkey's National Security Council got together in an emergency meeting headed by the country's president Recep Tayyip Erdogan.
The council examined all issues about Cyprus, developments in the Eastern Mediterranean Sea and those in the Aegean Sea.
The stance of Greece topped the agenda as it is believed that it is not helping good neighbourly relations.
It was decided that Turkey will not back down on its interests and rights…. / IBNA