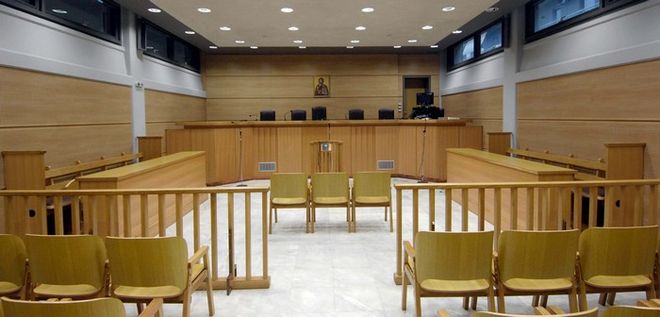 The appeals of the eight Turkish officers against their extradition to Turkey after they flew to Greece a day after the failed coup attempt in a military helicopter and landed in Alexandroupolis will be discussed on January 10, 11 and 13 , 2017, at the Criminal Division of the Greek Supreme Court,it was announced on Tuesday.
It is worth noting that the Athens Appeals Council, had issued conflicting decisions concerning the extradition of the eight to Turkey. Two different teams decided unanimously that the five Turkish officers should not be extradited, while another team, ruled that three of the eight should be extradited.
For the first two cases, the Head of the Appeals prosecutor Antonis Liogas brought appeals, arguing that the Council "made an error in the assessment of the evidence" and that five Turks should be extradited. Thus, the cases were taken to the Supreme Court.
But advocates of the eight Turks Christos Mylonopoulos and Omiros Zelios, submitted a request joinder of all the case to the Supreme Court Prosecutor, Xeni Demetriou, arguing that the assumptions are relevant to each other and should be tried together.
Furthermore, the two lawyers stated, that the cases must be tried together: a) for the proper promotion of evidence, b) for the emergence of the truth, c) for the convenience of witnesses and lawyers, d) for trial cost and e) for the avoidance of conflicting decisions by different criminal divisions of the Supreme Court./IBNA