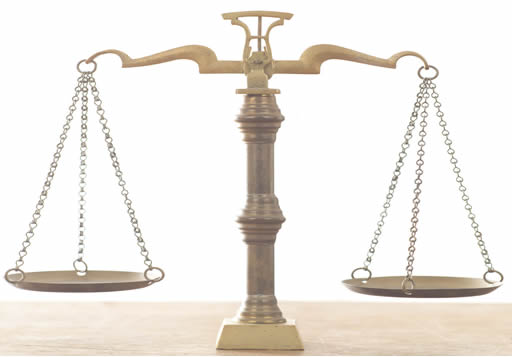 By Medina Malagić – Sarajevo
An agreement on extradition was signed today in Belgrade between the Justice Minister of Serbia Nikola Selaković and the Justice Minister of B&H Barisa Čolak.
The agreement was signed in the building of the Serbian government.
This is an agreement that concerns the extradition of citizens from both countries that face charges on crime, corruption, organized crime, money laundering and other serious crimes for which there is a sentence of at least five years.
However, the conditions for extradition do not apply to individuals that have been charged with war crimes and genocide and any other crimes that violate international humanitarian law.
The agreement stipulates the procedure and conditions for extradition of people who have been charged with the above-mentioned crimes from one country to the other.
The importance of this agreement lies in the fact that for the first time a country would be able to extradite its own citizens. Before the agreement was signed, B&H was the only country out of all the former Yugoslav republics that did not have such an agreement with Serbia. Serbia signed these agreements with Croatia, Macedonia, Montenegro and Slovenia several years ago.
It was also stipulated that foreign citizens in these countries would also be subject to extradition charges under the crimes listed in the agreement.
The agreement will apply to crimes that have been committed after it's signing.