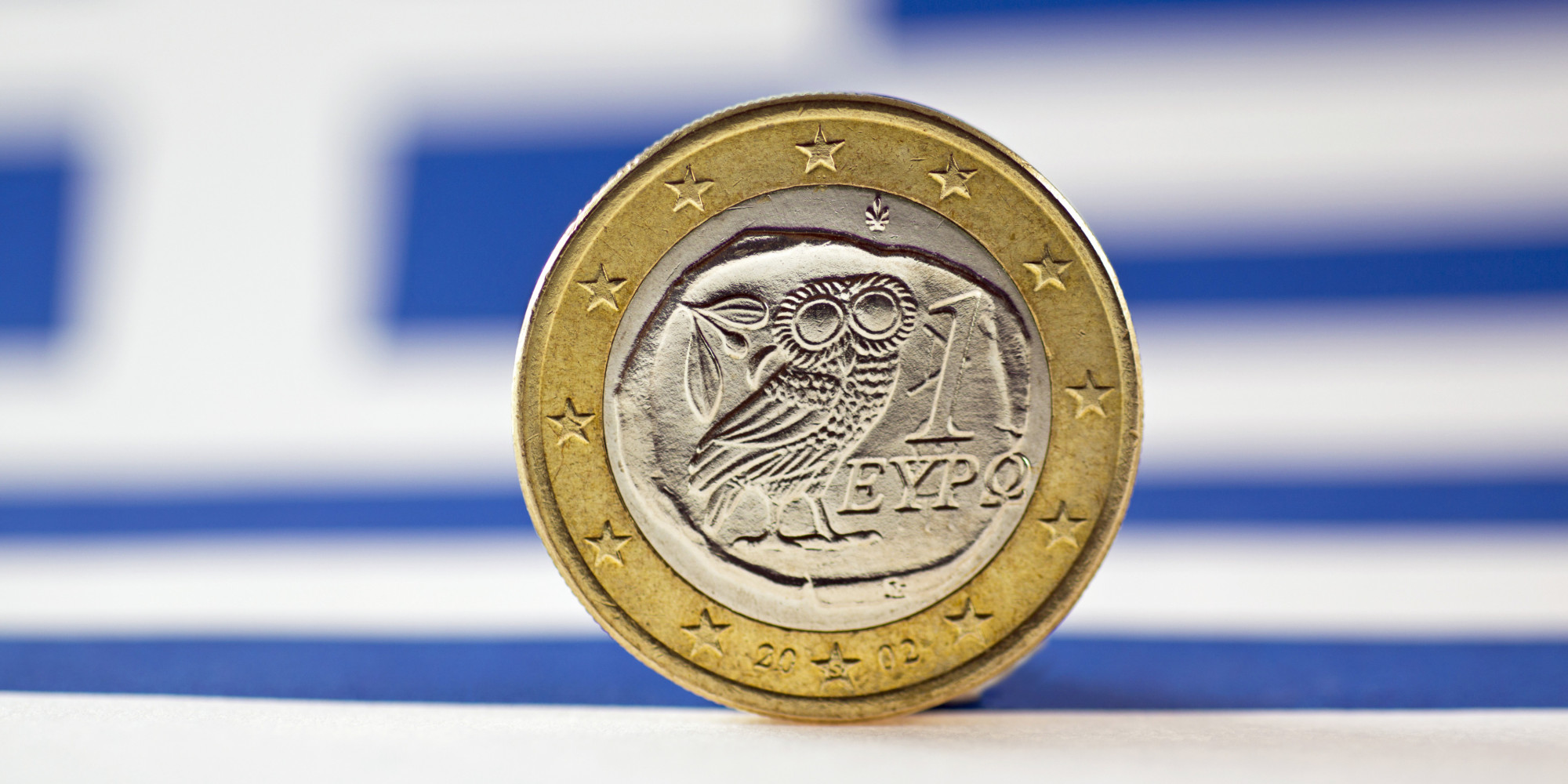 A list containing numerous prior actions that will be included in the 4th review of the Greek bailout program, the last before the program expires in August 2018, was revealed by local media on Tuesday. The dozens of deliverables are key for the disbursement of the remaining 18.4 billion euros in bailout loans.
The list stems from the agreement struck between the Greek government and international creditors this week, with which the Memorandum of Understanding between the two sides was updated. The list of key deliverables includes: the adjustment of the ENFIA property tax rates; the abolition of VAT breaks applying to Greek islands by June 2018; a road map for the joint collection of tax and social security contributions; the clearing of State arrears by the summer of 2018; and drastically reducing non-performing loans.
Additionally, Athens has committed to reforming taxation of Greek ship owners – which is deemed to be favorable by the troika – by March 2018; recalculating pensions  by mid-March in order for planned cuts to take effect in 2019; further reducing pharmaceutical costs; addressing unregistered labor; and introducing legislation in February for the sale of Public Power Corp (DEI) energy plants.
On Tuesday, the government refuted media reports suggesting that a total of 130,000 auctions of foreclosed property will be carried out in the next three years.
Finance ministry sources said that the compliance report on the third review was the material on which Eurozone member-states relied to reach a decision, and not the text of the agreement.
They noted that the Eurogroup meeting on Monday decided to conclude the third review of the Greek program without making any specific mention of any number of auctions in a statement issued after the meeting. They stressed that in the official texts of the agreement (SMoU and TMU), outlining the country's commitments for the next review of the Greek program, there was no mention of any number of auctions.
According to the European Commission's compliance report, property auctions will rise to an annual rate of 40,000 as of 2019, while the planning for this year alone provides for 10,000 foreclosures./IBNA