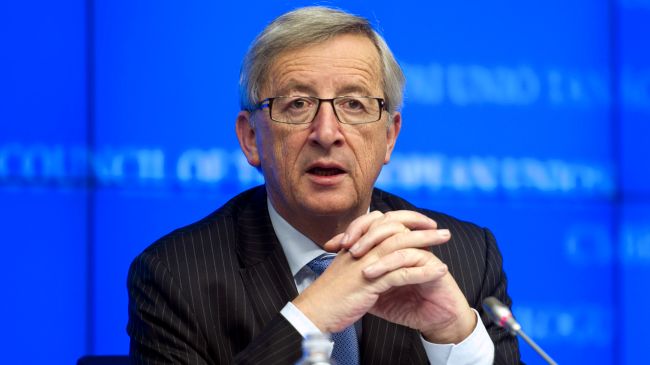 By Spiros Sideris – Athens
The extension of the mandate of the Special Task Force for Greece until June 2015, announced today the European Commission president Jean-Claude Juncker, after the first meeting of the new Committee.
In his maiden appearance before the representatives of the press, in his capacity as the president of the Commission, Jean-Claude Juncker said that the next European Council on December 18 and 19, will decide on the investment "package" of EUR 300 billion, aimed at relaunching of the European economy.
At the same time, he announced that the Commissioner for Humanitarian Aid and Crisis Management Ch. Stilianidis will travel for November 12-16 to Sierra Leone, Liberia and Guinea to assess the situation regarding Ebola.