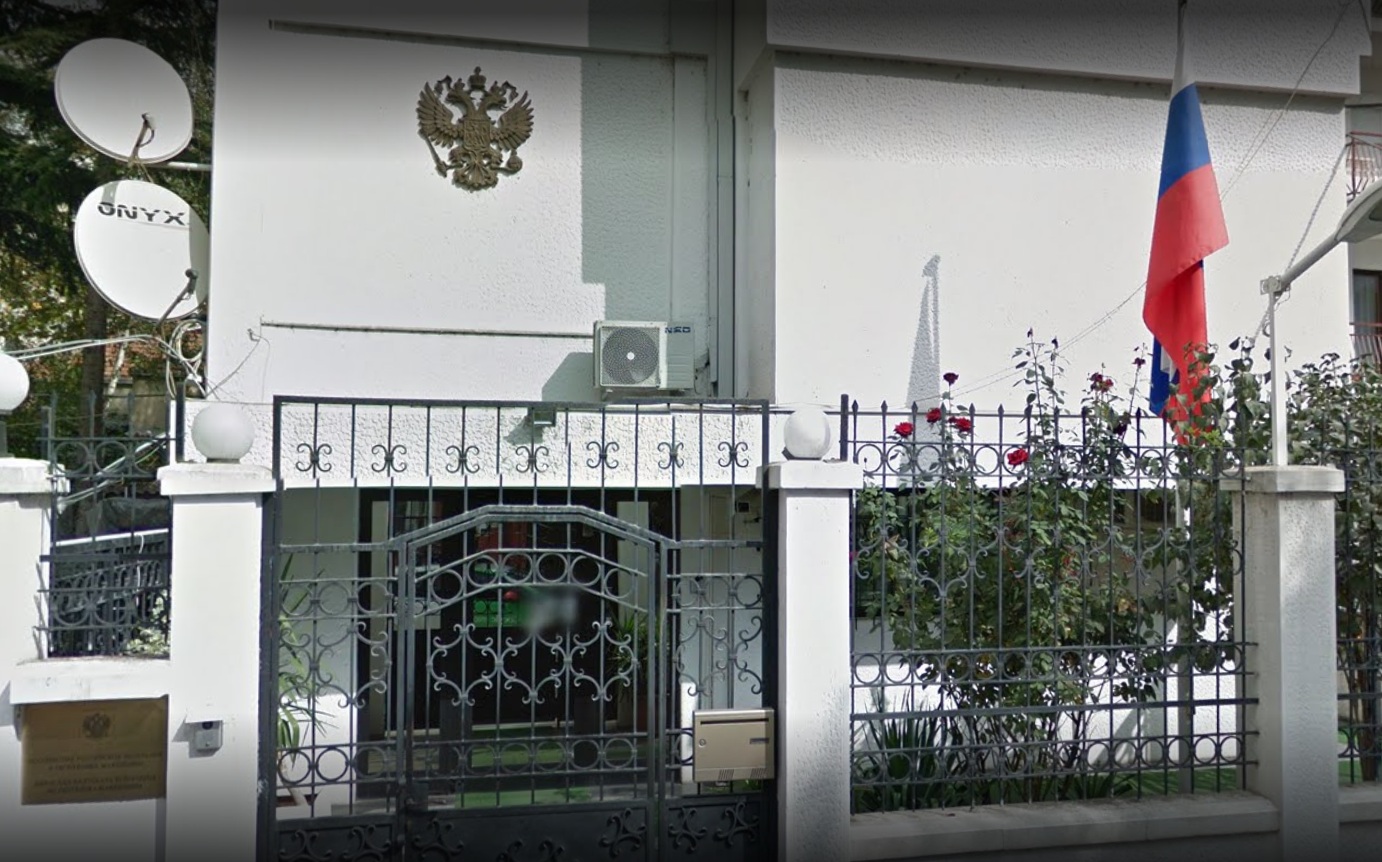 Besides a reaction on Twitter issued by the Russian embassy following the expulsion of its diplomat from the country, the government in Skopje says that there's still no official reaction. The government's spokesperson, Mile Bosnjakovski, said that no reaction has come from authorities in Moscow, while according to him, the Russian diplomat has been expelled to uphold state interests.
"We don't think diplomatic procedures have been violated. Authorities here have acted in line with the Vienna Convention and in line with the laws of the country", Bosnjakovski said.
The vice chairman of VMRO-DPMNE, Alexander Nikolovski said that this party backs the government's decision to expel the Russian diplomat.
"The government's decision to expel a Russian diplomat has nothing unlawful in it. Moscow is not our partner. Brussels, London and Washington are our partners. Macedonia's place is in the EU and NATO, therefore we believe that the government has acted accordingly", Nikolovski said.
But, the Russian embassy in Skopje has once again reacted through Twitter following the declaration of the vice chairman of the biggest opposition party. "Moscow has never been a partner of VMRO-DPMNE, contrary to London, Brussels and Washington", the embassy wrote on Twitter.
Ismet Ramadani, PM Zaev's advisor, told IBNA that in several cases, Moscow has directly interfered in internal affairs.
"If one state tells to another state that there will be repercussions if this state joins NATO, then this is meddling in internal affairs", Ramadani says. /balkaneu.com/