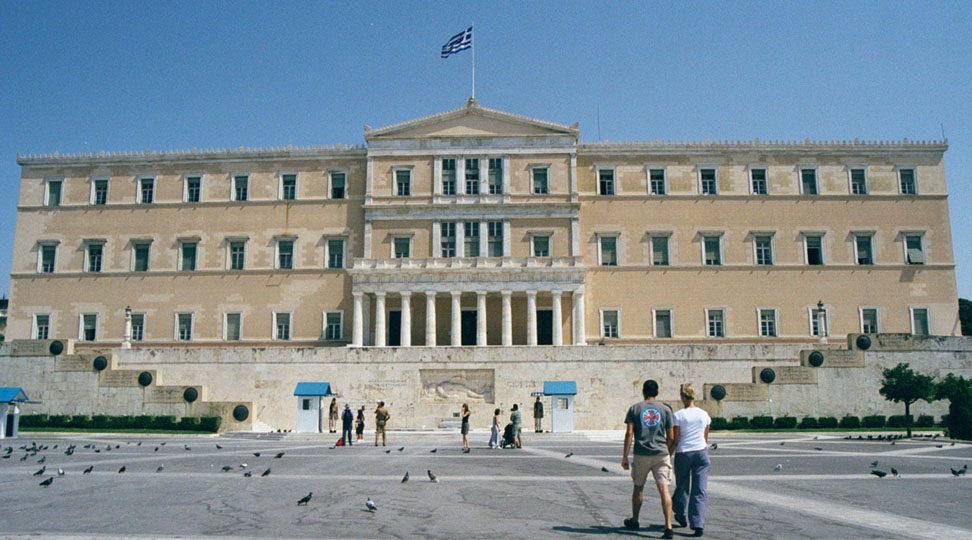 Athens, January 30, 2015/ Independent Balkan News Agency
By Spiros Sideris
Quick procedures and immediate activation of the new parliamentary is in the government's plans.
Important dates, according to preliminary information, are February 9 when is expected the new government to receive a vote of confidence and probably February 13, as the first vote for the election of the President of the Republic. The first meeting of the Plenary, based on what was stated in the Presidential decree of its dissolution on December 30, has been determined for February 5.
Next Thursday, the Plenary will meet for the first time after the elections for the oath of the MPs who were elected on Sunday, January 25. The very next day the new parliament will elect a new president, more specifically Zoe Konstantopoulou. During the same session are expected to be elected the vice-president of the House, and the scribes and the deans.
According to all indications, the next day will start the programmatic statements of the new government, which – as is provided – will last three days (February 7-9) and will be completed with the vote of confidence from the House.
On the first day, on February 7, the new prime minister Alexis Tsipras will read from the Step of the Parliament the program of the government. What seems to delay a little is the election of the new President. While, initially it seemed that the process would begin on February 7 and would precede the policy statements of the government, ultimately probably the presidential election will follow the policy statements, with the first ballot to take place possibly on February 13.
To elect a new President of the Republic 180 votes are required. If this is not possible, there is a second vote, which can even be done the next day (and up to five days after the first), in which 151 votes in favor will be required, and if that one also proves ineffective, then after five days the vote will be repeated, in which only a relative majority will be required, which in this case does not seem to be necessary.