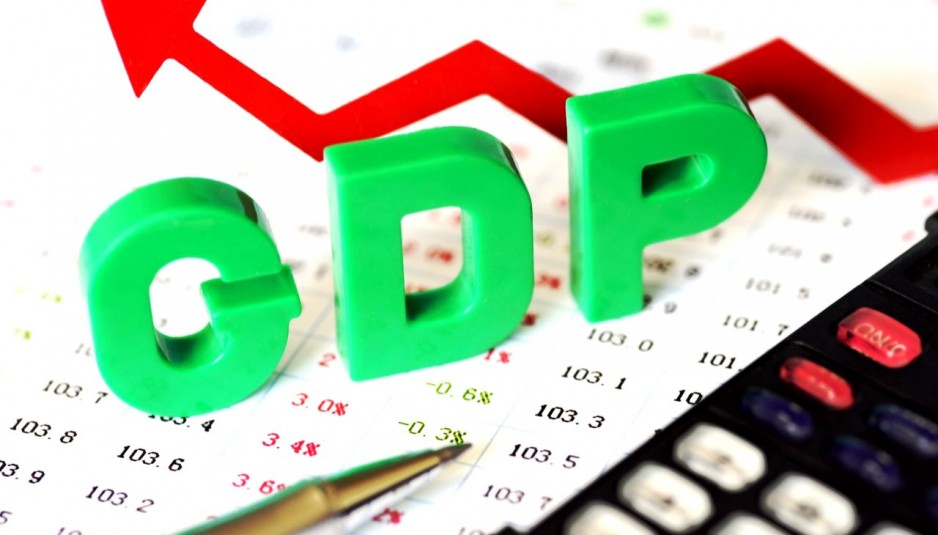 Greece's economy grew for a fifth straight quarter in January-to-March.
The Hellenic Statistics Agency (ELSTAT) released revised GDP growth figures for the first quarter of 2018. GDP expanded by 2.3% in the first quarter, an increase mainly attributed to exports.
Seasonally adjusted data showed gross domestic product grew 0.8 percent in the first quarter compared to an upwardly revised 0.2 percent in October-to-December.
More specifically, regarding its figures for the previous year, ELSTAT announced:
GDP growth in 1Q2017 was revised to +0.3% from 0.4%
GDP growth in 3Q2017 was revised to +1.4% from 1.5%
GDP growth in 4Q2017 was revised to +2.0% from 1.9%
In the first quarter of 2018, on an annual basis:
Total consumption dropped 0.3% compared to 1Q2017; Household consumption dropped 0.4%
Exports of goods and services increased 7.6% compared to 1Q2017
Imports of goods and services decreased 2.8% compared to 1Q2017
Gross fixed capital formation dropped 10.4% compared to 1Q2017
Speaking to Reuters, National Bank economist Nikos Magginas, commented: "It was the strongest annual pace of growth in a decade, with net exports the main driver, offsetting a negative base effect from investment spending. The better-than-expected performance in the first quarter gives credence to official forecasts for full-year economic growth of around 2.0 percent this year."
The ELSTAT figures are seen as highly significant in the context of talks over Greek debt relief.
Over many months the IMF had informed that it would await ELSTAT's figures before it finalized its projections regarding Greek debt sustainability and the economy's ability to post a 3.5% primary surplus target, as agreed.
According to media reports, the Fund has previously expected a 1 billion euro "hole" in 2018. It is also reminded that 2017 growth officially came in at 1.4%, lower than expected by the government and institutions, leading to this year's targets being readjusted.
Forecasts for 2018 growth are expected to be revised further when the Mid-term budget (2019-2022) comes to parliament in the next few days.
The latest EU Commission forecast sees Greece's economy expanding by 1.9 percent in 2018, while the International Monetary Fund projects growth of 2.0 percent./IBNA