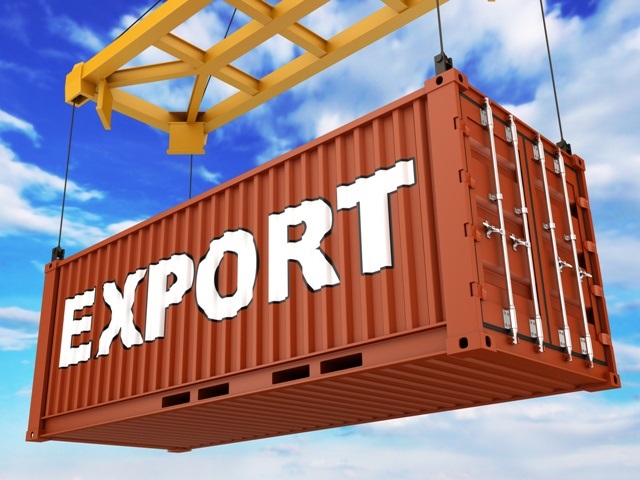 Tirana, 22 June 2016/ Independent Balkan News Agency
In today's meeting (21.06), the Albanian government has approved the decision to make an automatic refund of the Value Added Tax (VAT)within one month for all businesses which are 50% export companies. So far, this was only benefited by those businesses which dealt 100% with exports.
After the meeting of the Council of Ministers, Minister of Finance, Arben Ahmetaj said that this decision comesin the framework of "the biggest tax facilitating package of procedures that the government has announced".
Mr. Ahmetaj further explains: "In essence, we have changed one of the procedures which so far has acted as an obstacle. Up until now, a business which was 100% an export company, used to benefit automatic refund within 30 days. This change also benefits those businesses which are 50% export companies, removing that obstacle which has existed up until today for the refund of VAT in export".
Up until today, only 12,3% of businesses benefit from this. At the end of 2015, the number of exporting companies was 2515. Only 300 of them used to benefit from the automatic refund of VAT within 30 days. Today, with this change, the number of businesses that benefit is 1050 or 40% of the total.
This has been one of the main requests that exports have had for years. Ahmetaj said that "this is another direct facilitating measure of the Albanian government for the enterprise and exports in the country, which goes in line with the policy of the government and PM to back Albanian exports and the export of Albanian goods". /balkaneu.com