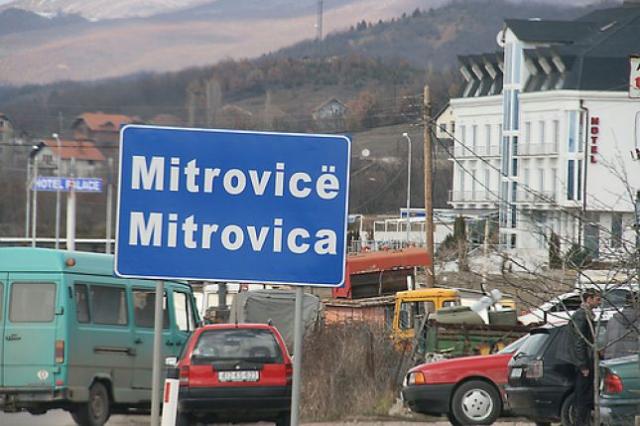 Police in the north of Mitrovica, inhabited by the Serb community, said that an explosion has taken place on Tuesday evening in a hotel of the area, a part of which has been rented by the government of Kosovo.
Police said that the device that was thrown by unidentified persons caused material damages.
Besim Hoti of the police of Kosovo in Northern Mitrovica, said that the attack has a political background, because a government building has been attacked in the Republic of Kosovo.
The attack on the building which was being used by the government of Kosovo is the second one within two weeks.
On 28 December, a bomb was thrown in front of the building, but it did not explode.
No other details have been given on this blast and police still has no information on the possible motives of this blast.
The building where the blast occurred is used by members of the Serb community who work for the government of Kosovo. These premises were opened as part of the agreements reached in the talks by the European Union for the normalization of relations between Kosovo and Serbia. /balkaneu.com/