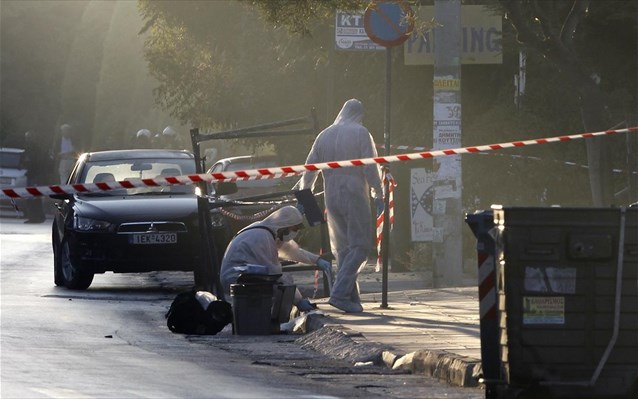 By Christos T. Panagopoulos
An explosive mechanism went off at 05:00 (Greece local time) on Thursday at the entrance of the building, where the Public Economic Service of Kifissia is housed.
The explosion was preceded by two warning phone calls at 04:20 to Greek Media and the Police.
Police forces managed to blockade the whole area, before the mechanism went off. Due to the explosion the building sustained slight damage, however no one was injured.