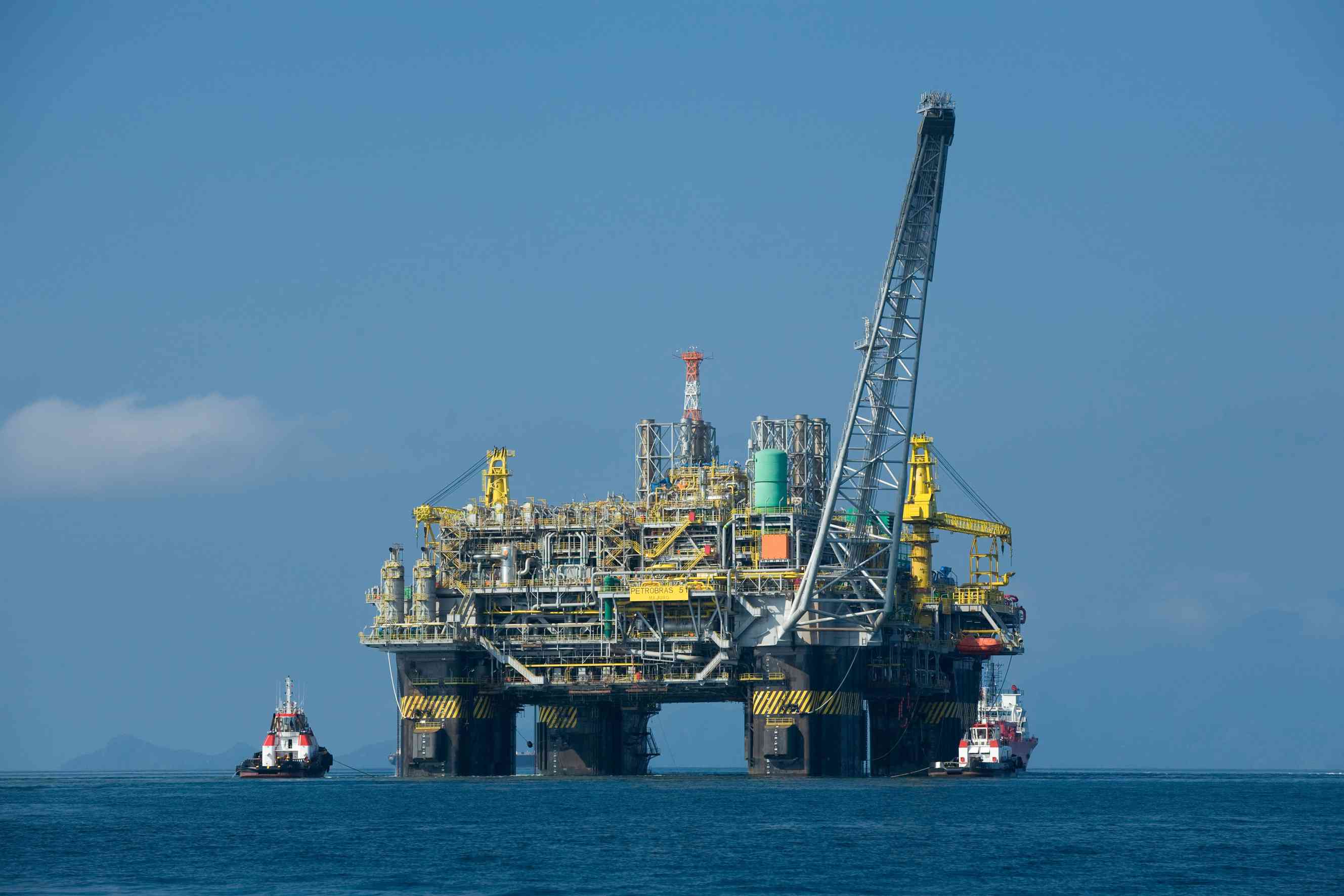 By Lefteris Yallouros – Athens
Greece may be able to rely on much-needed revenue for its ailing economy in future from substantial amounts of oil and gas found in certain regions of the country.
Norwegian-based Petroleum Geo-Services (PGS), the company hired to conduct far-range offshore research for hydrocarbon reserves, said Thursday that the Ionian Sea and areas off Southern Crete are promising in terms of oil and natural gas reserves.
PGS made a brief preliminary assessment of findings which was presented at the Greek Environment Ministry with in-depth analyses and reports expected early 2014. The company said its purpose was to understand the structure of the seabed and locate oil beds ahead of the state initiating a tender process for research expected in mid-2014, to give oil companies data to decide whether they were interested in conducting further research for oil and gas, and whether it would be in their interest to submit tenders for drilling licenses.
Reported interest has already been expressed from large international firms such as Total SA and ExxonMobil, in addition to preliminary interest from Shell.
However, the Greek government could not expect any income from possible reserves at least for another ten years. Analysts say it will take some time before more definite data is available, so as to be able to calculate the amounts involved and associated costs.
However, Environment Minister Yannis Maniatis said four areas show "great potential and serious dynamic". He also revealed that Greece is actively pursuing the exploitation of this possible source of income.
According to Mr. Maniatis, reserves cover a vast sea area of ​​18,500 square kilometers and are the first step towards agreeing contracts for oil exploration, which is being planned for 2014.
PGS is now expected to start selling data from its surveys to interested companies.
Provided that it adheres to the schedule, during the first half of 2015 research areas will be awarded to companies and drilling will immediately begin, which is expected to last from 2018 to 2019.
The Greek government is keeping a low key approach to the latest developments, but it is becoming increasingly evident now that the country could stand to gain a great deal from its potential oil and gas reserves.